We awakened with a start.  At that moment a loud piercing wail, a call to prayer, had interrupted our sleep in our hotel room.  Their rhythm of prayer started early.
We were on a group tour of the footstep of Paul and were staying in a hotel in a somewhat rural area of Turkey.  Unfortunately, we did not realize how close the hotel was to the mosque until we were startled out of our sleep.
Early morning church bells are easier to ignore than a loud voice calling you to prayer.  Perhaps that is the point of the personal voice calling you to arise and enter into prayer.
As Christians, we all know we need to pray more.  Yet, our days fill up so quickly and often only a few of us find a short time to devote to personal Bible study and prayer.
Although we may not have grown up in a church that had traditional times for prayer, we can still learn from those traditions that do have regular calls to prayer. What can we apply to our lives to create a pattern of prayer in our day?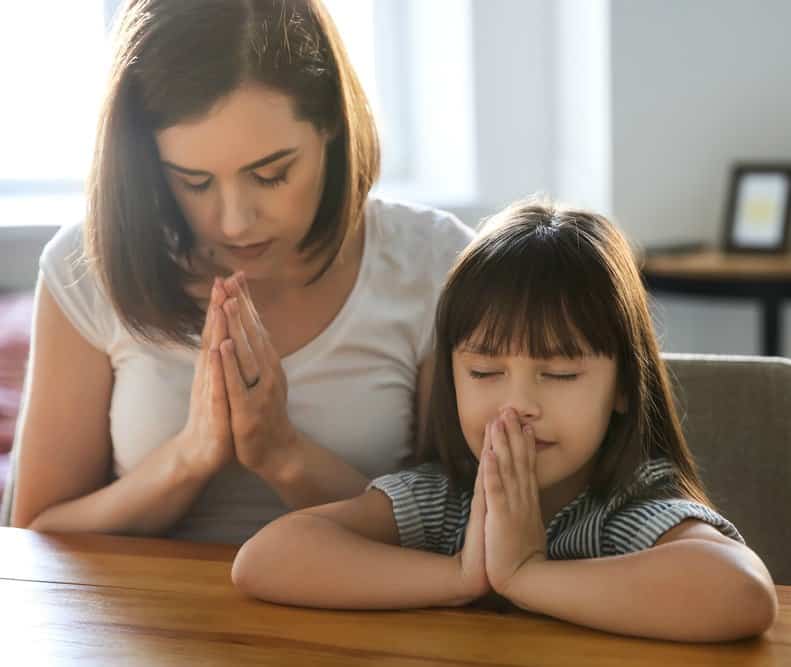 Call to Prayer: Islam
For followers of Islam, there is a ritual of prayer.  Moreover, prayer is the of the five main tenants (pillars) of Islam.  Accordingly, they are called to stop what they are doing a pray five times a day: dawn, midday, afternoon, sunset, and midnight.
This is a requirement for all Muslims. Ironically, the pre-dawn call to prayer includes the line that prayer is better than sleep.
A Rhythm of Prayer: Christianity
A similar tradition of prayer exists for Christians, but it is often found behind the walls of monasteries.  The Liturgy of the Hours, as it is called by Catholics, is also echoed in sister churches of the Orthodox tradition.  Prayers are offered eight times a day.
Dawn prayer (dawn or 3 a.m.)
Early morning prayer (6 a.m.)
Mid-morning prayer (9 a.m.)
Mid-day prayer (12noon)
Mid-afternoon prayer (3 a.m.)
Evening prayer (6 p.m.)
Night prayer (9 p.m.)
Midnight prayer (12midnight)
Prayer is considered one of the main jobs of a monastic community.  As a result, every three hours the community is called to prayer.  This rhythm of prayer defines the movements of the day.  Giving praise to God is the most vital part of their work.
Is that focus only reserved for a special few?  Is that not the first and most important job that we have is to give glory and honor to God?
What does the Bible say to us about when we should pray?
Scripture gives us examples of praying in the morning and in the evening.  In Exodus, God has commanded the priests to offer sacrifices to Him day and night.  After the temple was taken away from the people of God, they offered sacrifices of prayer to God instead.
 "In the morning, O LORD, you hear my voice; in the morning I lay my requests before you and wait in expectation." Psalm 5:3
"May my prayer be set before you like incense; may the lifting up of my hands be like the evening sacrifice. Psalm 141:2 
The Bible also encourages us to pray all the time ….
"In all circumstances take up the shield of faith, with which you can extinguish all the flaming darts of the evil one; and take the helmet of salvation, and the sword of the Spirit, which is the word of God, praying at all times in the Spirit, with all prayer and supplication for all the saints…" Ephesians 6:16-18

"Do not be anxious about anything, but in every situation, by prayer and petition, with thanksgiving, present your requests to God." Philippians 4: 13

"Devote yourselves to prayer, being watchful and thankful." Colossians 4:2

"Rejoice always, pray continually, give thanks in all circumstances; for this is God's will for you in Christ Jesus." I Thessalonians 5:16-18 

 "Seven times a day I praise you for your righteous rules." Psalm 119:164
Why schedule should we have? What is your personal rhythm of prayer?
How can we create set reminders in our day to call on God?  The rhythms of prayer for the Liturgy of the Hours come from this verse about praising God seven times a day.
What would it look like to have set times throughout our day to take a couple of minutes to pray?  I imagine there are many different schedules based on the different routines we might have.
1st coffee prayer
Lunch prayer
School Pick-up Line prayer
Dinner Prayer
Bedtime Prayer
What if we were to begin such a rhythm for ourselves and then to extend it to our family.  It is an intentional opportunity to remind ourselves of whose we are and what we are to be about.  We are called to do our work with excellence and to the glory of God, a routine of prayer is a reminder to us of that calling.
A scheduled rhythm of prayer is a repeated opportunity to reset our attitudes and to seek forgiveness. My children and I need that throughout the day.  I imagine it is the same at your house as well.
May this ancient pattern of faith fill our homes and our lives with a renewed walk with Christ throughout all parts of our day. 
How often do you pray?
Who times during your day could you commit to spending a few minutes each day talking and listening to God?
How do you involve your family in prayer?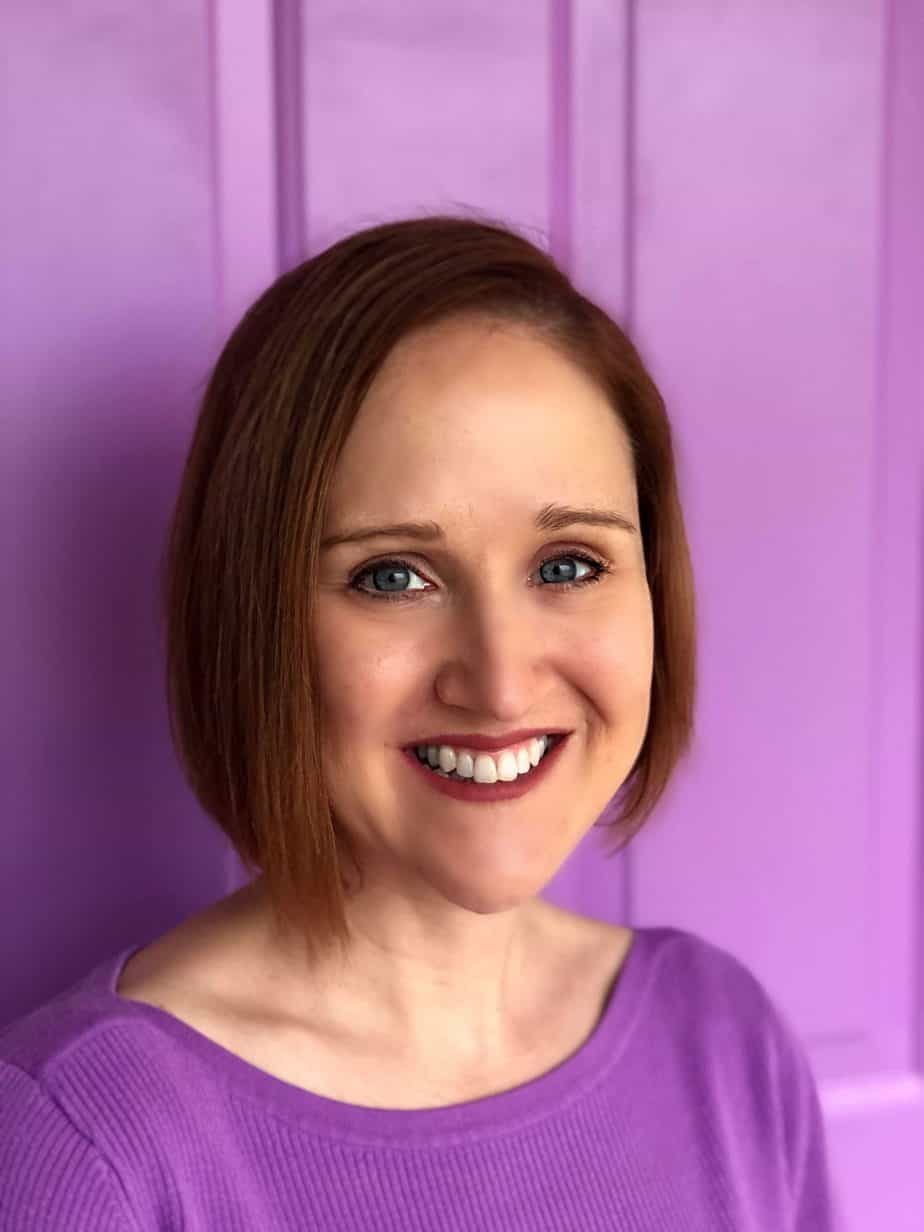 The voice behind FaithfulMotherhood.com is Jyn.  She is a veteran homeschool mom of three. More than just a pastor's wife, she holds a Master of Divinity degree and has served in church leadership for over 20 years.  Her passion is equipping parents to live out their calling as the number one faith influencer for their children. She longs to see moms empowered by God's Word and transferring that love to their children through daily Bible study and family devotions.