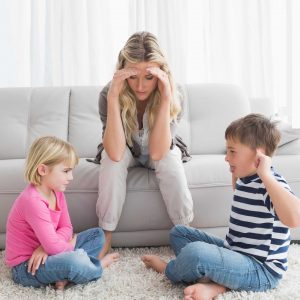 Christian Parenting E-Resources
Simple Blueprint for Family Bible Study
Follow this step-by-step blueprint for an easy 15-minute Family Bible Study.
Easily get started tonight!
Raise Kids Who Don't Walk Away – 5 Proven Practices to Raise Life-Long Disciples – eBook
Get Along Family Bible Study
15 Minute Family Bible Study
Open Bible & Go
2 Sizes – Full Page &
Half Page to Fit in Your Bible
6 Lessons
6 Memory Verse Cards
Coaching & Spiritual Direction
Coaching
Christian Parenting & Homeschooling
Confidential, Experienced
Parenting Challenges or Homeschool Challenges
1 hour of coaching
4 emails
Spiritual Direction
Focus on Your Calling & Your Your Walk with Jesus
Confidential, 20+ yrs experience
Pastor's Wife & Need a Pastor?
Ministry Professional?
Mom, who wants a confidential pastoral guide?