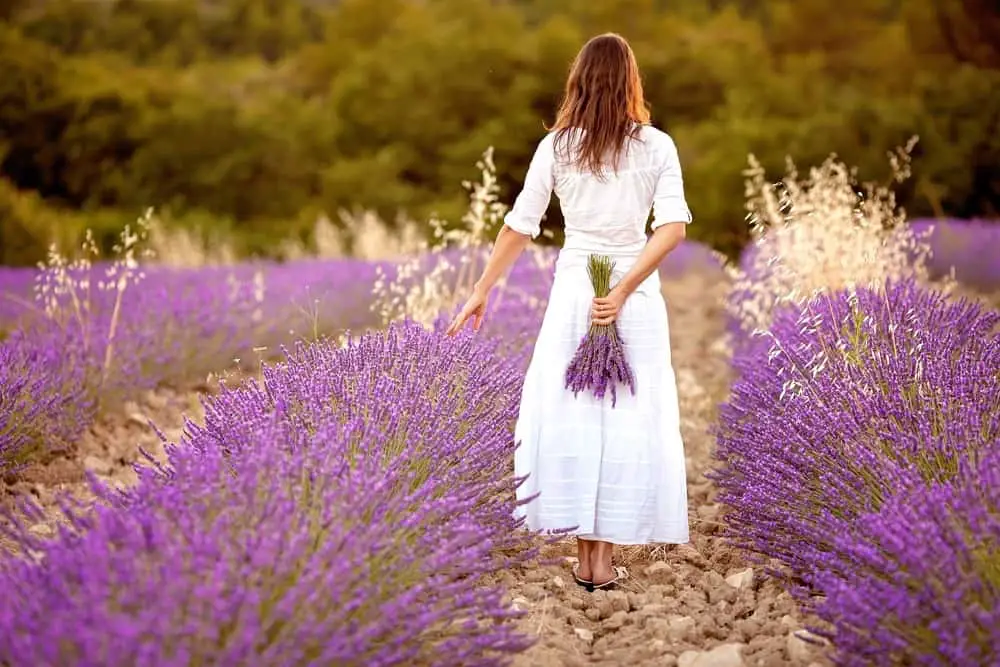 Faithful
full of faith
loyal, steadfast, & resolute
devoted & dedicated to the Lord
dedicated in the performance of a duty
Mom, Where do you want to grow?
Our passion is to equip you to cultivate a home where faith is lived daily and the faith of your children and yourselves grows stronger every day. Check out our categories below!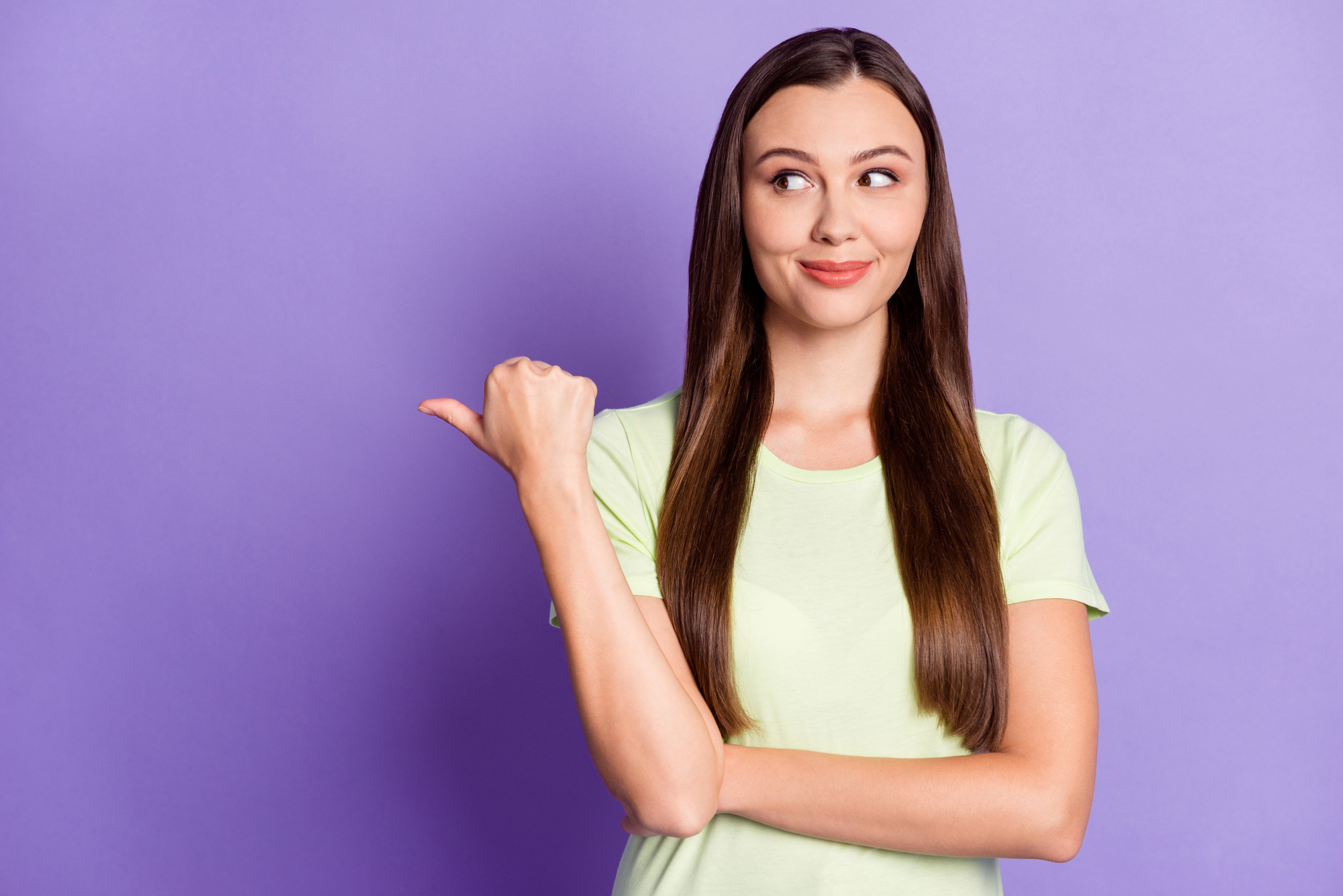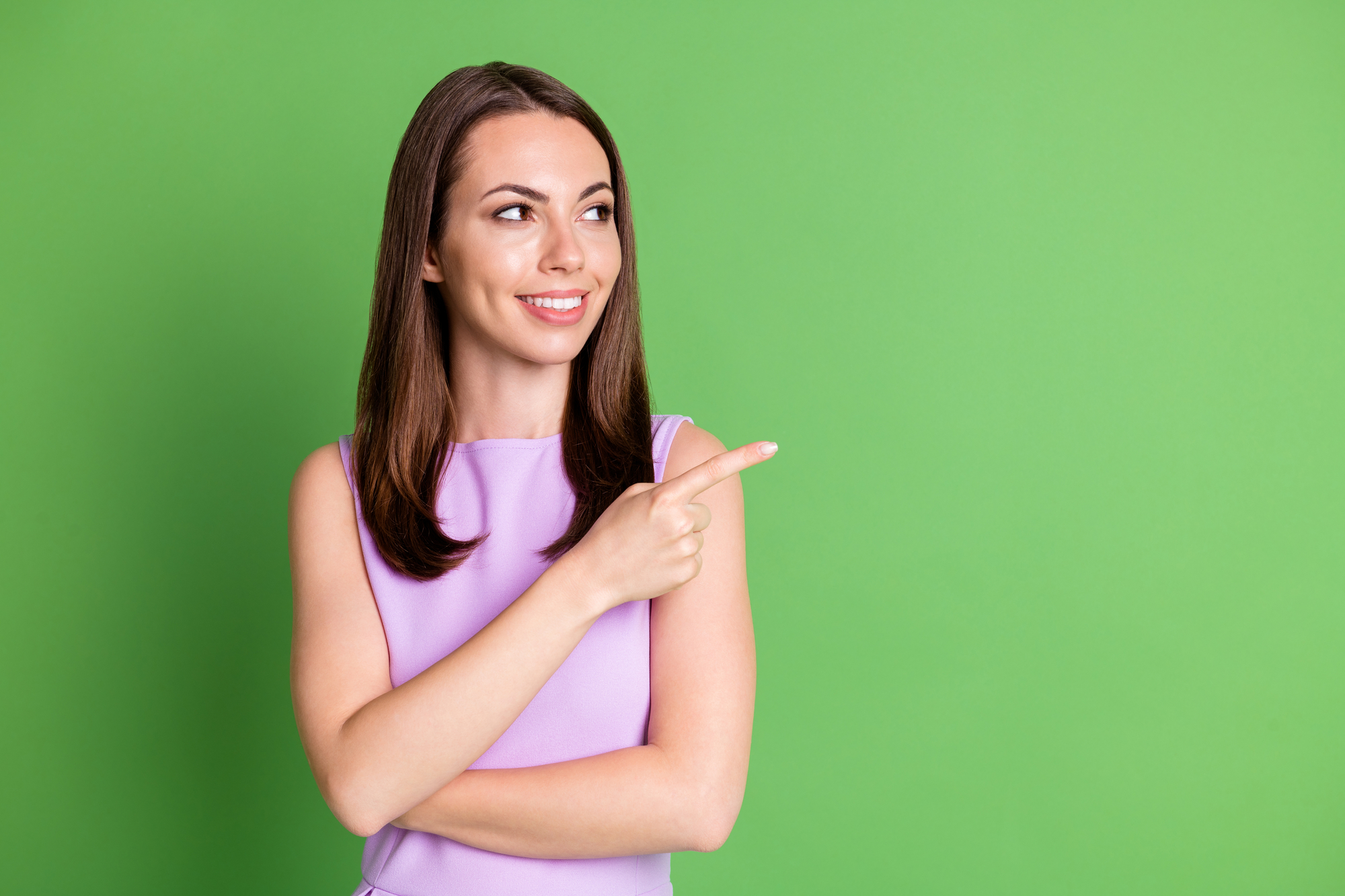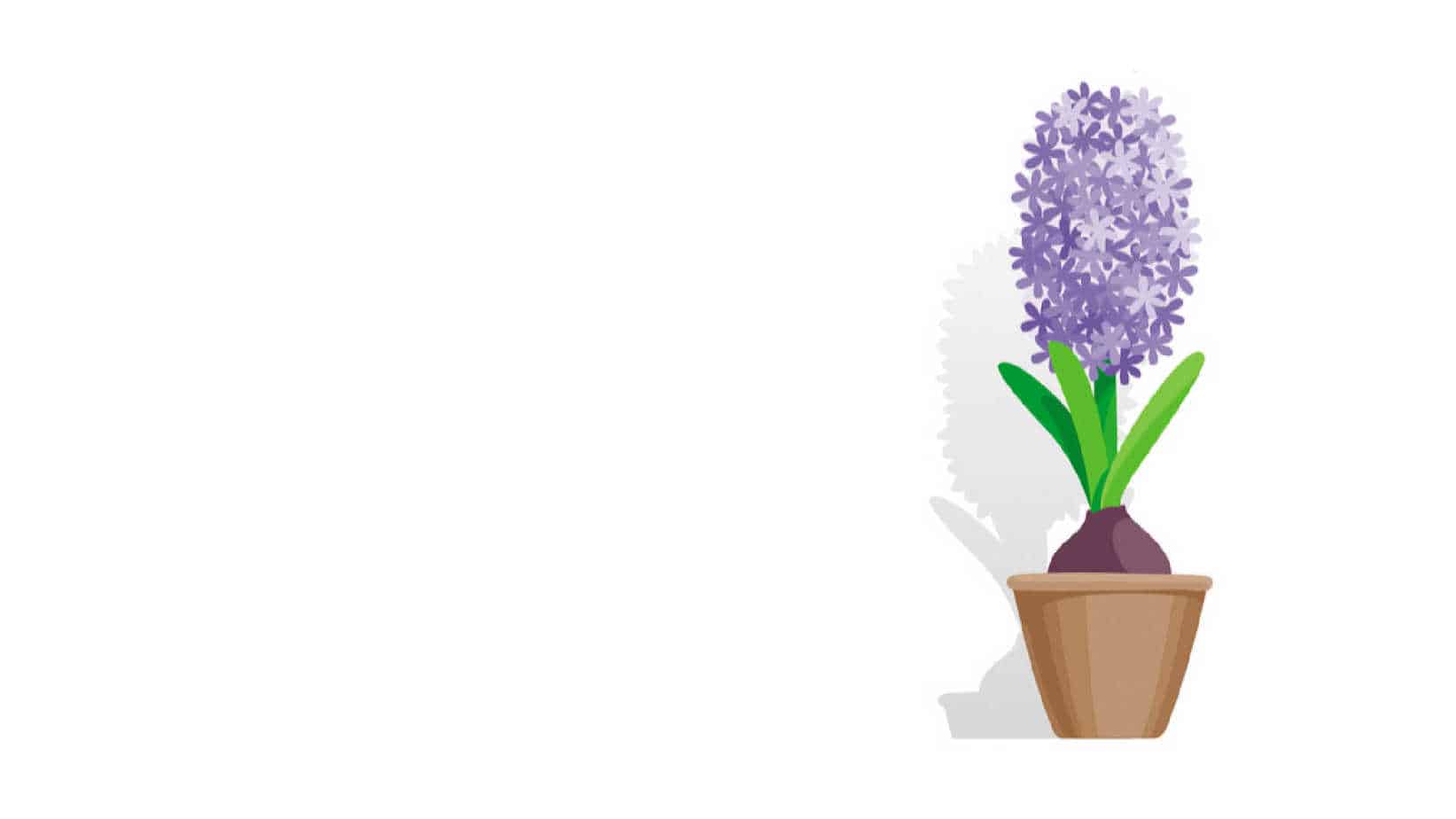 She speaks wisdom
and faithful instruction
is on her tongue.
– Proverbs 31:26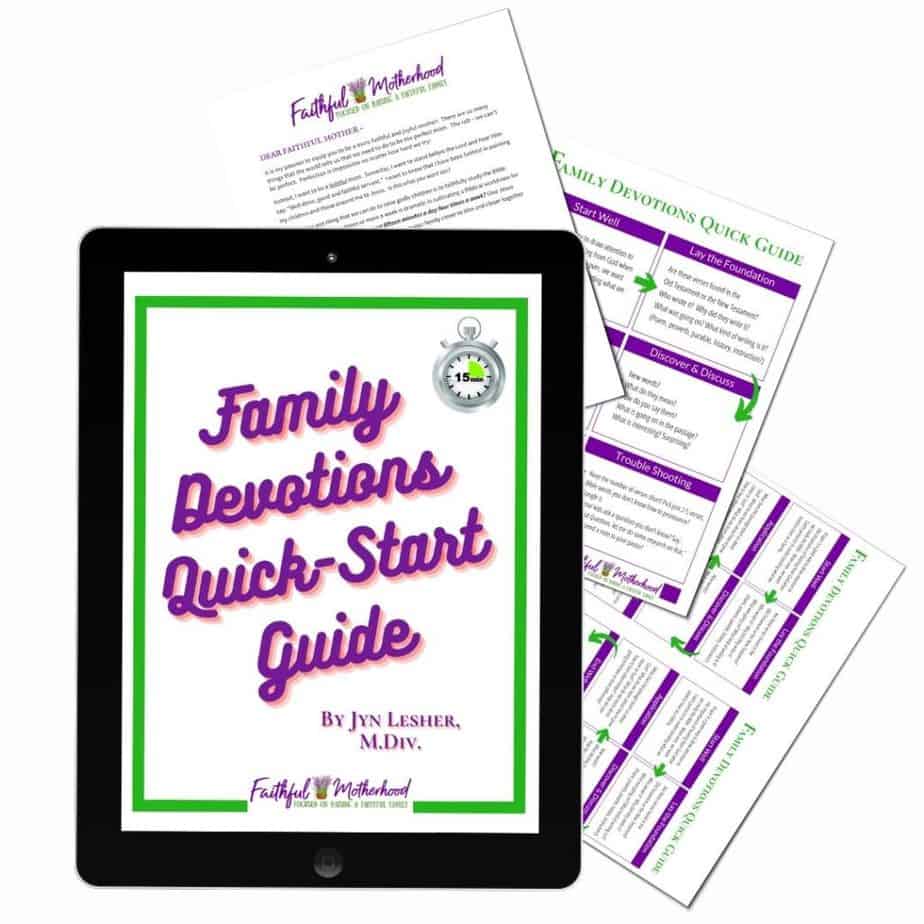 The Family Devotions
Quick Start Guide
Research shows that establishing a Bible Study habit is one of the most important things you can do to raise children who love Jesus.
Follow this step-by-step guide for an easy 15 minute Family Bible Study tonight!
Click Here to Download Now
Latest Posts from the Blog
Check out all of the helpful articles written with you in mind!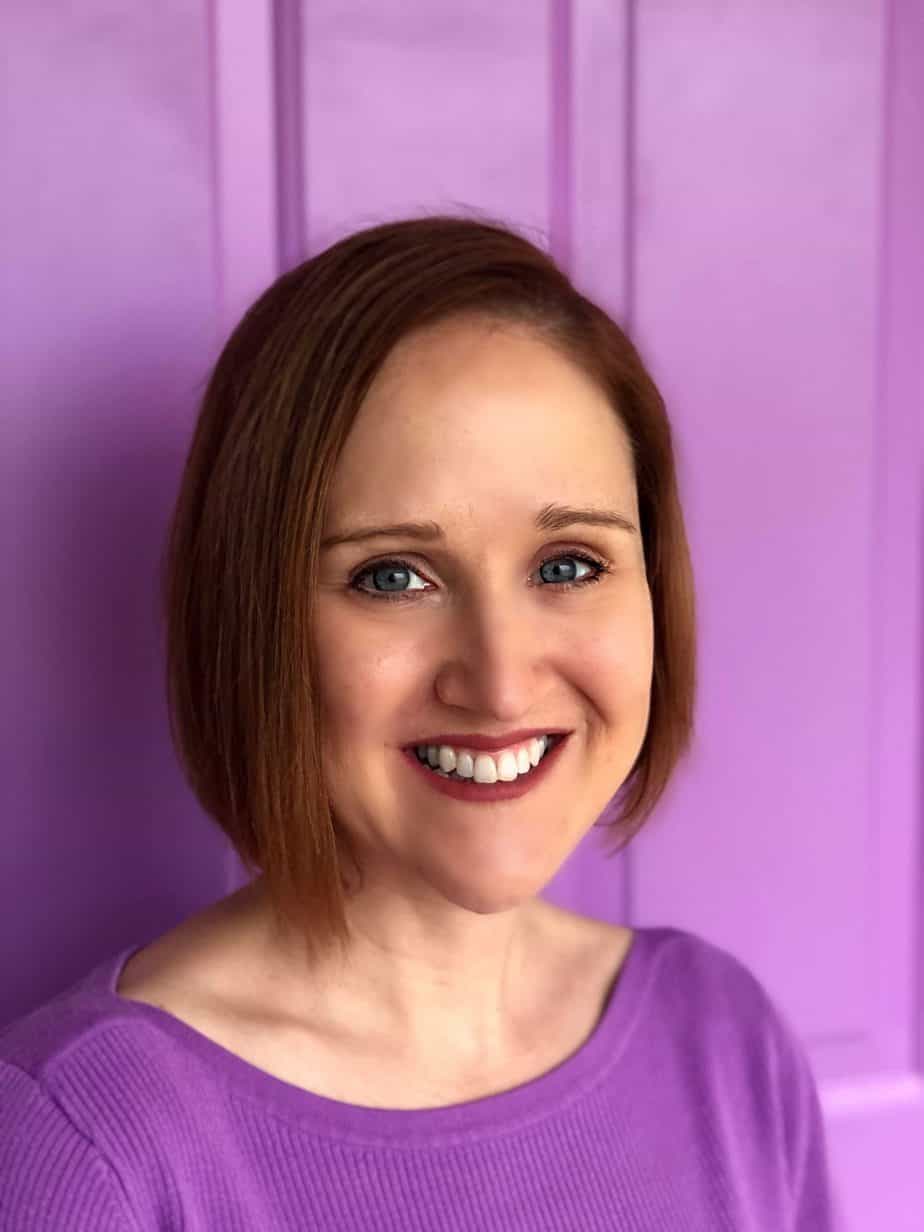 Welcome to Faithful Motherhood!
My name is Jyn. I have a Master of Divinity, almost 2 decades of ministry experience, and 2 decades as a pastor's wife. My husband and I have watched so many children walk away from the faith.  We don't want that for our children or for yours.  My main ministry now is homeschooling our 3 children and sharing my passion right here.