Mom, where do you want to grow?
Our passion is to equip you to cultivate a home where faith is lived daily and the faith of your children and yourselves grows stronger every day. Check out our categories below!
The Simple Family Bible Study Blueprint
Frustrated with your kids' attitudes? Bring your family together with Family Devotions.
Follow this step-by-step guide for an easy 15 minute Family Bible Study.
Easily get started tonight!
There is no greater joy than to know that your children walk with the Lord. Yet, three out of four children to walk away as adults.
Discover what research tells us about what really works to raise strong Christians!
Get the e-book for $15.00!
Latest Posts from the Blog
Check out all of the helpful articles written with you in mind!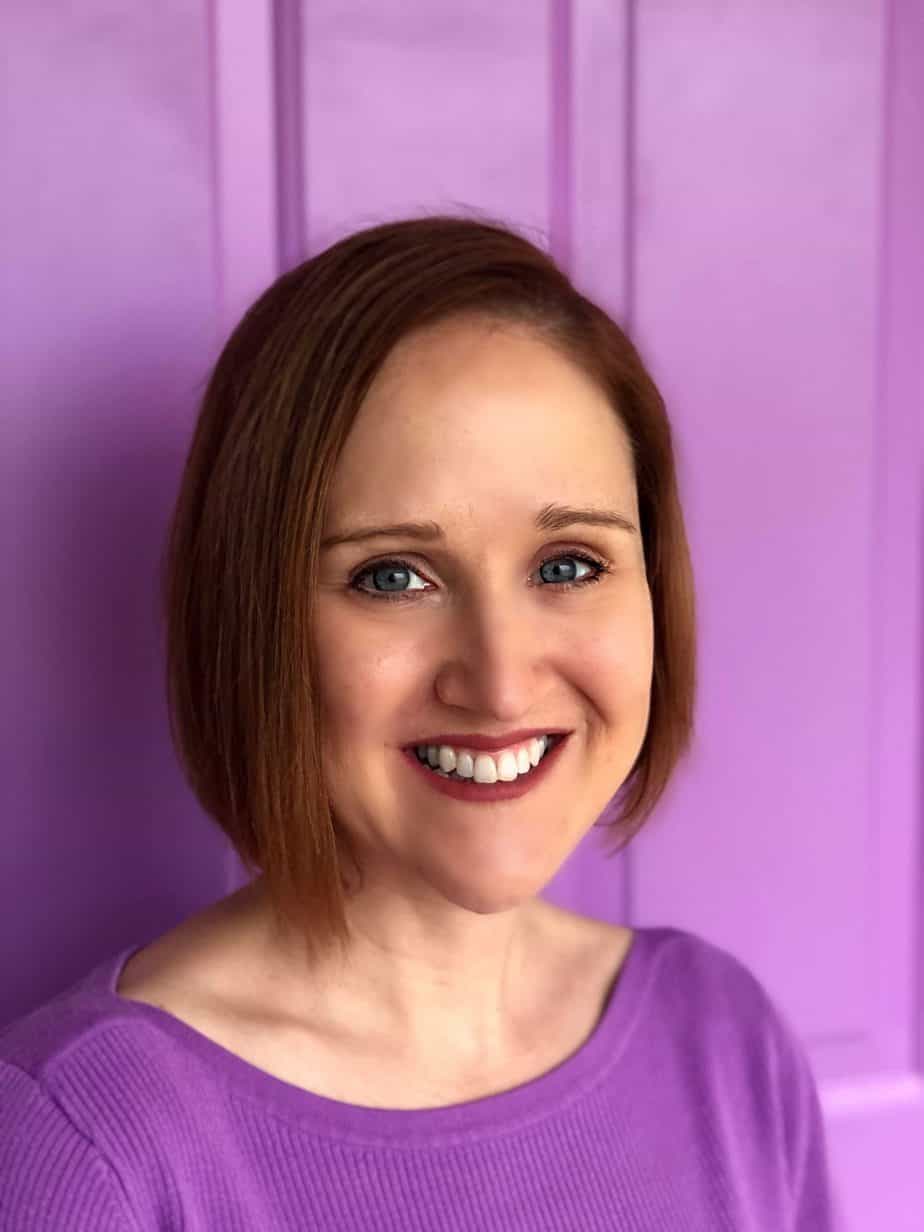 Welcome to Faithful Motherhood!
My name is Jyn. I have a Master of Divinity, almost 2 decades of ministry experience, and 2 decades as a pastor's wife. My husband and I have watched so many children walk away from the faith.  We don't want that for our children or for yours.  My main ministry now is homeschooling our 3 children and sharing my passion right here.