Memorization can be hard.  It is a skill that modern schooling does not focus on as much as in previous years. Fortunately, memorization is a skill that can be learned.  While learning to memorize the books of the Bible, your child will learn skills to help them do better in school.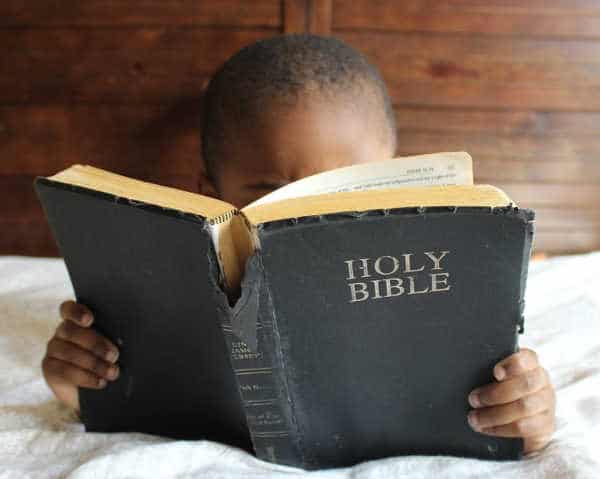 You are going to learn several memorization tools in this article.  These skills won't just help with your child's faith journey, but they will help them be better learners.
Do you need some inspiration to memorize the books of the Bible?  Then, you need to read: Why we Need to Memorize the Books of the Bible.  Knowing our "why" gives us the energy we need to make the "how" happen.
Our goal as Christian parents is to raise children who are passionately devoted to Christ and who draw strength, inspiration, and guidance from His Word.  If you memorize the books of the Bible, you are one step closer to digging into that Word.
Before we head out on this journey, we need to identify our goals.  Below are the four primary goals that I give my students and children for memorizing the books of the Bible.  Each one of them helps to reinforce the others on our journey to memorize the books of the Bible.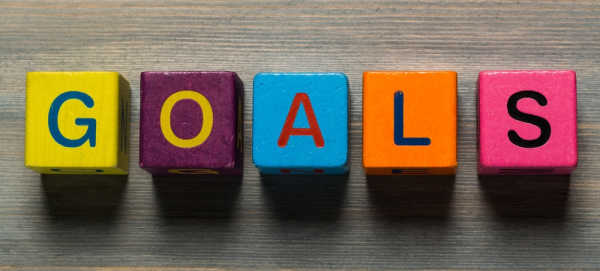 Books of the Bible Memorization Goals:
#1 Identify which books are Old Testament books and which are New Testament books.
#2 Understand the organization of the books.
#3 Ability to locate the books with and without the Table of Contents.
#4 Remember a brief snippet regarding the central theme of each book.
Studying God's Word is an essential part of the renewing of our minds.  When our children are familiar with the basics of the Bible, they have footholds that help them reach and remember new pieces of knowledge.
Most importantly, understanding the basic structure of the Bible and how to find things can give our children the confidence that they need to open the pages of the Bible and seek out Truth.
You will want to know how to memorize the books of the Bible when you see that it opens up God's word to you.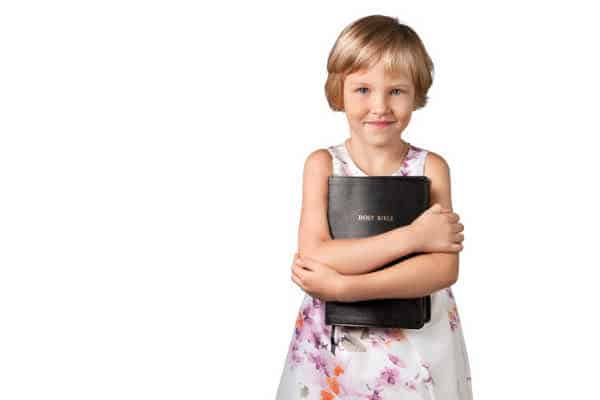 Memorization is a Skill
You can learn how to memorize the books of the Bible because memorization is just a skill!  Memorization is not just something that some people are good at, and other people are not.
In contrast, memorization is a skill!  Yes, some people can learn this skill more easily. However, everyone can become better at memorization.
Above all, skills can be learned.  Learning how to memorize and growing those memorization muscles will lay a good foundation for memorizing scripture which will be the next stage for our children.
Memorize the Books of the Bible with Memorization Tips
#1 Do Not Try to Learn Too Much at Once
Seven is a number of wholeness and completion in the Bible. God created the world in 7 days and then rested.
The walls of Jericho fell after seven days. On the seventh day, the people made seven trips around the city. Then, seven priests blew seven trumpets.  (A seven study would be a great way to introduce your children to a concordance!)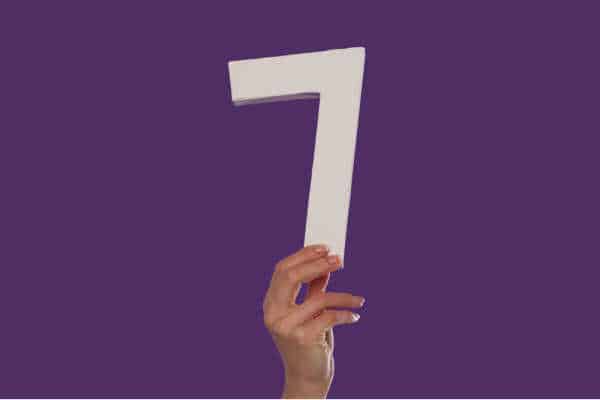 My favorite go-to website for Bible questions is GotAnswers.org.  They have a great "seven" article.
#2 Don't use Seven if You are Just Getting Started
Use groups of 3 to 5.  Remember that memorization is a skill.
The muscles for memorization have to develop.  Breaking information down into smaller chunks, to begin with, is okay.
#3 Look for Patterns and Groups in the Books
You could memorize this list: 1st Samuel, 2nd Samuel, 1st Kings, 2nd Kings, 1st Chronicles, and 2nd Chronicles.
Or you could memorize them as 1st & 2nd Samuel, 1st & 2nd Kings, and 1st and 2nd Chronicles.
#4 Use Music to Remember the Books of the Bible
Music is so magical in memorizing. There is a reason why so much of scripture is set to music.
Unfortunately, music can also lock us into singing the whole song to remember what comes next when we are trying to recall information.
#5 Don't Only use Music to Memorize
If you want your child to remember what letter comes after k, you don't want them to have to sing the whole alphabet song over again.  We teach them the alphabet song, but then they have to move to a deeper memorization level.
#6 Make a Silly Sentence or Word to Remember
Joshua judges Ruth.  Of course, Ruth and Joshua never met each other in real life.  Joshua never sat in judgment of Ruth.  But those three books in a row sound like a sentence.
The major prophets in the Old Testament are Isaiah, Jeremiah, Lamentations, Ezekiel, and Daniel.  (I.J. Led) To memorize this, I insert a picture of a LED light bulb.  Prophets help people see the light.
Corny ideas and cool ideas can both work. Use whatever it takes to memorize the books of the Bible.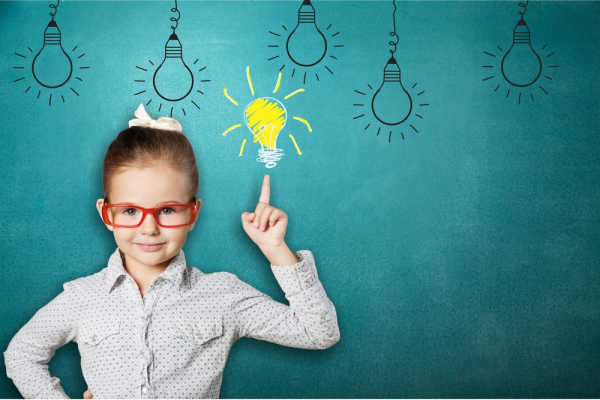 #7 Frequency and Intensity are the Keys to Memorizing
We memorize information by engaging in an intense session frequently.  A short session once a week on Sunday is going to make memorization much more challenging.
On the other hand, two minutes in the morning and the evening every day – will get the information memorized in no time.
#8 Use Multiple Senses to Remember the Bible Books
Use multiple ways of conveying the information to help make it stick.  Posters can help children visualize the books of the Bible.  Songs can give them a catchy way to hear and remember.
To that add, look for physical ways for students to put the books into order.  You can use wooden blocks, Legos, and even a hopscotch game to get their memorization muscles moving.
(Want to see these ideas? Hop on over to my Pinterest Boards.)
#9 Hand Motions are Memorable
Don't make so many that you have a hard time remembering them all.  Choosing just a select couple of motions that help you remember a mental story or work – can be very helpful.
You Can Memorize the Books of the Bible
Now you know the tips and tricks of how to memorize the books of the Bible.  You can do this! 
In seeking how to memorize the books of the Bible, frequency and intensity are the keys.  Repeated practice hides the information in our hearts.
Above all, make it fun and silly.  Faith is ultimately more about a relationship than knowledge.  A family that learns together and grows in faith together is a blessed family.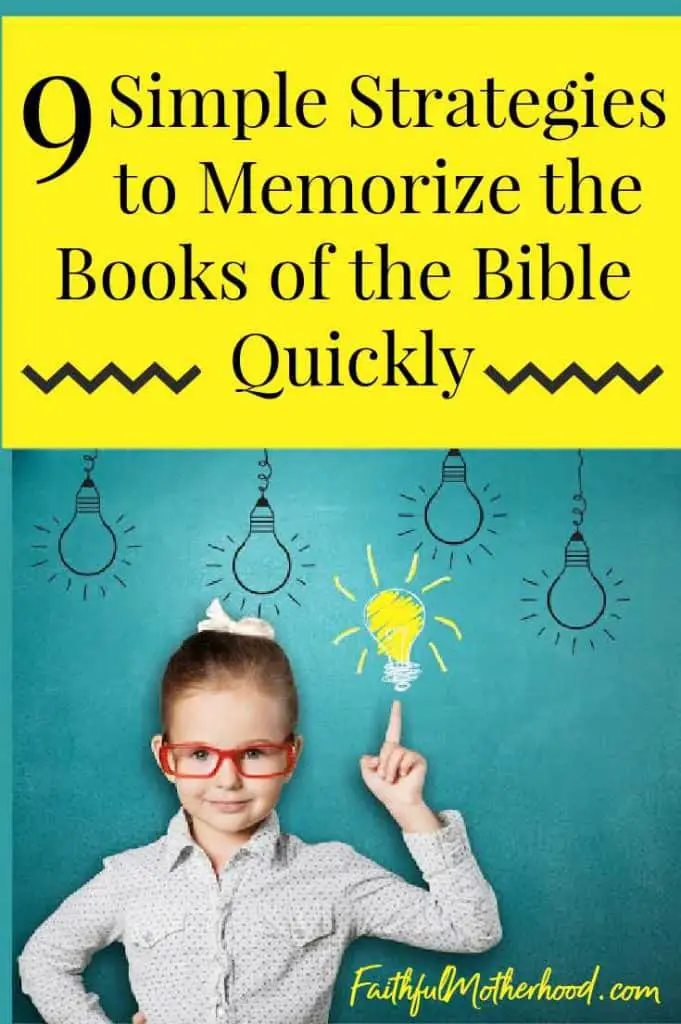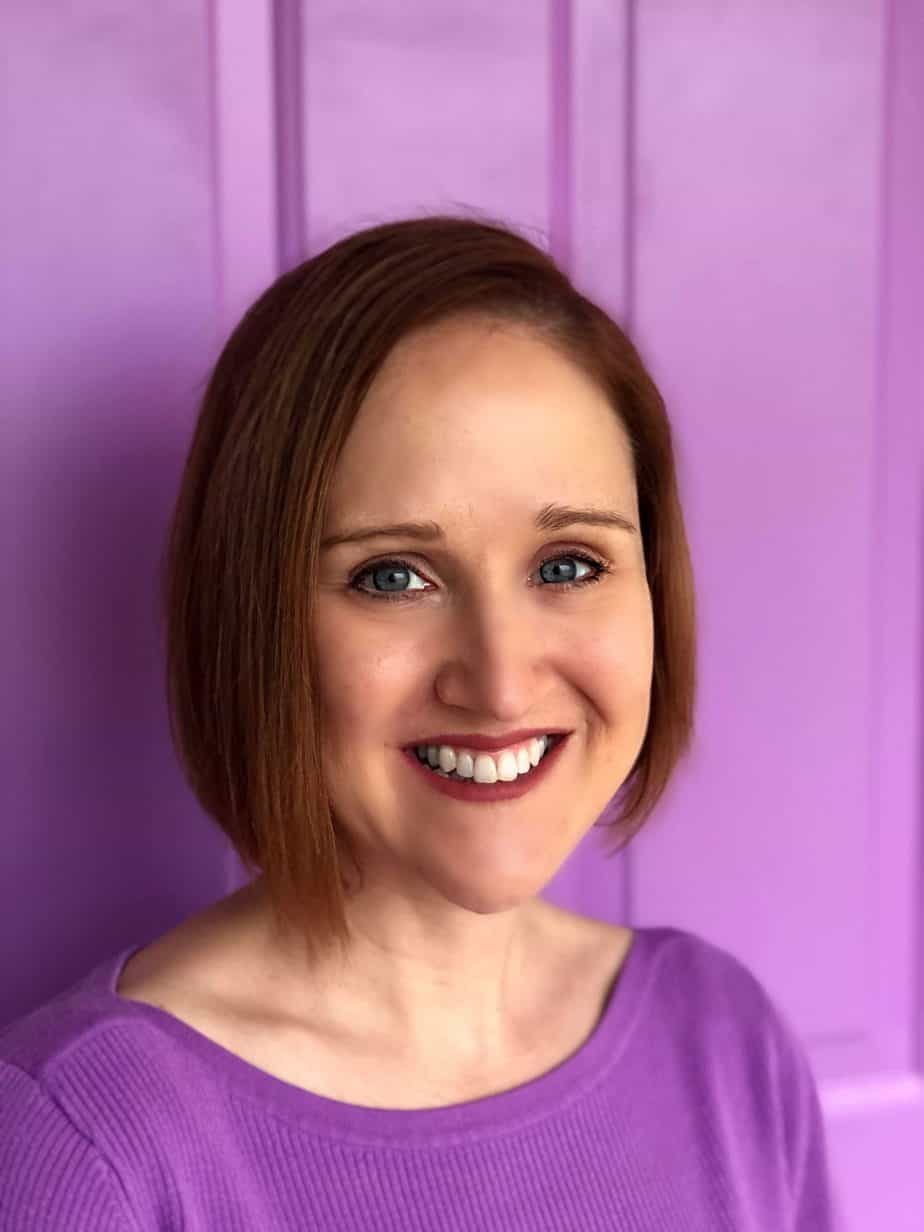 The voice behind FaithfulMotherhood.com is Jyn.  She is a veteran homeschool mom of three. More than just a pastor's wife, she holds a Master of Divinity degree and has served in church leadership for over 20 years.  Her passion is equipping parents to live out their calling as the number one faith influencer for their children. She longs to see moms empowered by God's Word and transferring that love to their children through daily Bible study and family devotions.