Dads.  They have a powerful impact on their children. When Dad goes to church, it has an eternal impact.
The impact of fathers going to church is powerful on both their sons and their daughters. Dads try to inspire us and teach us the best ways to thrive in this world. 
We also unknowingly soak up some of their bad habits as well.  Children unconsciously model themselves after their parents.
Good dads want the best for their children.  The best gift that dads can give to their children is a relationship with Jesus.
More than Just Going to Church – Teaching Faith is the Job of Dads & Mom
Often parents take their children to church so that they can learn about Jesus and be taught the faith.  The Bible tells however that that responsibility lies with the parents.
Deuteronomy 6 tells us that parents are to teach the faith to their children.  The church helps with this calling, but ultimately it is the parent's responsibility.
The research echoes the call of the Bible in demonstrating that it is parents who have the most impact on a child's faith.  Parents are more important than the pastor, the programs, the Sunday School teacher, the youth group, or even the youth minister.
The number one person of influence is …mom.  Sorry, Dad.  However, dads are number two. However, when dad goes to church, their presence has a more powerful impact than mom's presence.
Dads have an influence that can be stronger than mom's influence.  It is one thing when I say something, but when dad speaks it – they listen quicker.
As much as our culture has made strides to value the opinions and ideas of women, what men value still has more weight.  Children will listen to men.
Impact #1 – Fathers Going to Church has an Impact because Men Matter to Children
Think about school teachers.  Male school teachers tend to gravitate toward higher grades.  When you meet a male elementary teacher, we are often impressed.  We take notice that they valued the younger children.
Male Sunday School teachers that work with children of any age are worth their weight in GOLD.  After 20 years of ministry life, when I see male leaders in the children's ministry of a church – I know that there is so much godly potential in that place.
Kids know.  When a man teaches their class, rather than being with adults, kids know that they are important.  What a man values, children know is valuable.
It is so frustrating as a mom and a woman sometimes, but I have seen it too many times to ignore. When Dad goes to church, their children notice.  When men make the church a priority, children notice.

Impact #2 – If Dad Goes to Church Because He Loves Jesus – Kids Notice!
Dads and men, in general, are vitally important.  How then can we encourage them to be spiritual leaders that our children look up to and follow?  In our modern culture, faith is sometimes seen as a "girl" thing.
When dad goes to church, young men know that it is for guys and not just girls. When Dad goes to church because he wants to worship God, kids will believe that worship is important too. Real men love Jesus.  Faith in Jesus is for everyone.
As Christians, we not only confess faith in Jesus, but we gather with others who love Jesus to worship, learn, and serve.  Going to church is a crucial part of living out our faith.
Too many times on Sunday though we can look out over the gathered church and see far more women than men.  Kids notice.  If attending church is not valued by men, then children will not assign it much value either.
The impact of fathers going to church, or not going to church, can be seen in church attendance for families. When Dad goes to church, the family is more likely to attend. When those children grow up, the impact of their father's church attendance means that they be much more likely to attend as adults.
Rick Johnson, the author of Better Dads, Better Sons, has a ministry seeking to equip men to be better fathers, husbands, and godly leaders.  Hear his powerful quote:
"When only mom takes her sons to church while they're growing up, approximately 15 percent of boys remain churchgoers after they become adults.  However, if dad takes an active role with mom in leading the family to church, the number who continue their spiritual journey increases to somewhere around 75 percent.  That's a significant difference that speaks to the power men have to be spiritual influences on their sons."

– Rick Johnson, Better Dads, Stronger Dads
Wow! Just wow.  When dad goes to church, sons will have a 60 percent higher chance of going to church as adults. 
Can you think of another program or idea that would have that powerful of an impact on raising Christian young men??  What dads' value, children will value – especially sons.
Impact #3 – Adult Children More Likely to Go to Church
A Swiss study, published in 2000, confirmed these results on the impact of fathers going to church. The study showed that regardless of how faithful the mother attended church, if the father did not go to church then only one child in 50 would attend church regularly as an adult.
What if Dad goes to church regularly, but Mom is the one who is staying home?
That same Swiss study found that 25% of the children will grow up to be regular church attenders!
This number is still too low. We need both Mom and Dad going to church plus talking about faith at home.
The impact of fathers going to church is staggering! When Dad is sitting with his kids in the pews, the chance of them growing up to be active members of their church goes from 2% to at least 25%!
When Dad goes to church, our churches and their children's eternal destinies are transformed!
The Impact of Father's Going to Church is Urgent & Life-Changing
Do you want to be a better dad?  Get involved in church.  Real men love Jesus and His Bride, the Church.
Jesus' word, the Bible, can equip you to be a better father, husband, and influencer on the world.  Your children are watching.
Do they see you praying?  Do they see you worshipping? Dads, do they see you studying the Bible?
What they see you doing, they are much more likely to do themselves.  When dad goes to church, children's lives are transformed.
Do you want your husband to be a better dad? Share this article with him to inspire him. Does he go to church regularly? If not, check out my article on finding a church that your husband loves.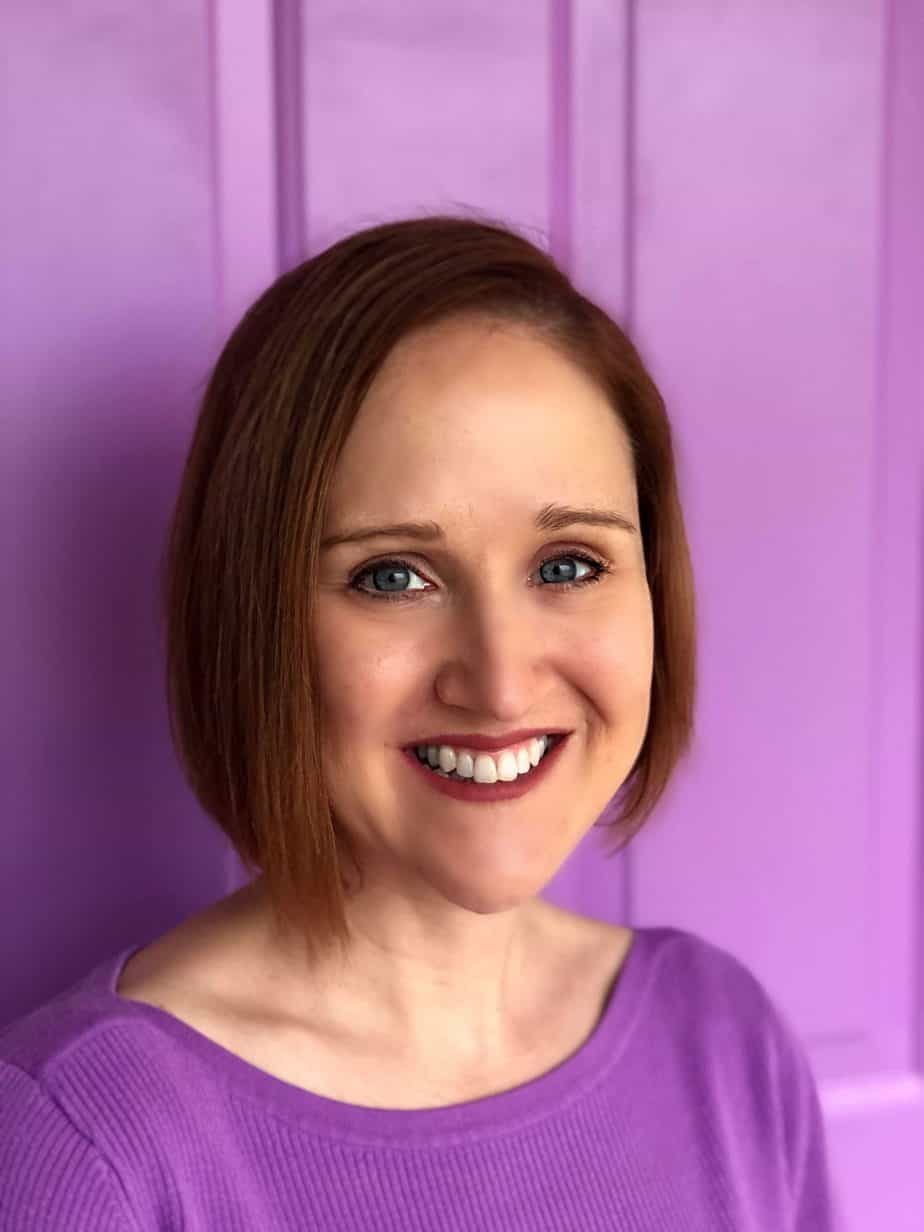 The voice behind FaithfulMotherhood.com is Jyn.  She is a veteran homeschool mom of three. More than just a pastor's wife, she holds a Master of Divinity degree and has served in church leadership for over 20 years.  Her passion is equipping parents to live out their calling as the number one faith influencer for their children. She longs to see moms empowered by God's Word and transferring that love to their children through daily Bible study and family devotions.