I am blessed to have daughters and a son.  The difference between daughters and sons is significant.  Do you teach your son to be chivalrous?
My husband and I have taught them all to be smart, strong, and responsible.  I am training my daughters and my son how to cook, clean, and do the laundry.  They will all be trained in lawn care, finances, carpentry, and car care. 
Yet, there are some things that I am doing differently with my son.  I believe that as a Christian you should teach your son to be chivalrous.
Our modern world promotes the idea that there is no difference between men and women.  The very idea of a distinct gender is under attack.  My daughters will grow up to be strong, smart women who can meet any challenge and take on any call.
I am raising them to be women.  I am raising my son to become a man.  Biblically, there is a difference.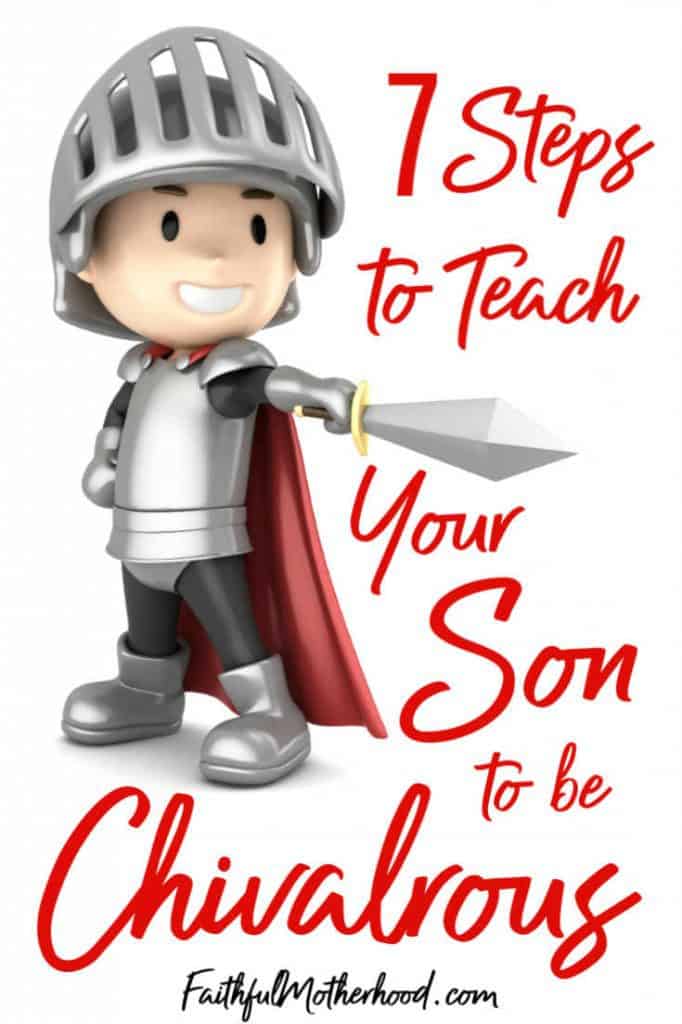 What is Chivalry? 
In the time of knights, the code of chivalry was born.  Although it has been romanticized by Hollywood, it was a religious, social, and moral code that encouraged men to be brave, to care for the weak, and to protect women. 
This code was the ideal, but it wasn't always lived out fully. Teach your son to be chivalrous to bless the women and men around them.
#1 Open Doors and Hold Them
Teach your son to be chivalrous and to open the door for others.  My son delights in holding the door open for his sisters and me. 
A panicked woman alerted me at the Post Office that my son was leaving the building, but I had to point out to her that he was merely holding the door open for her.  She was so surprised because it is a dying art. 
He loves the high five and the thank you that he gets from me when serving others this way.
#2 Give Deference to Girls
Teach your son to be chivalrous by giving deference to girls. Where are you supposed to stand when waiting for an elevator? 
My children will tell you that you need to stand off to the side to allow those on the elevator to get off first.  My son is learning that he needs to let his sisters go first. 
Plus, he needs to hold the elevator door to allow others to pass through.  He takes this job seriously, and it is a real way to serve others.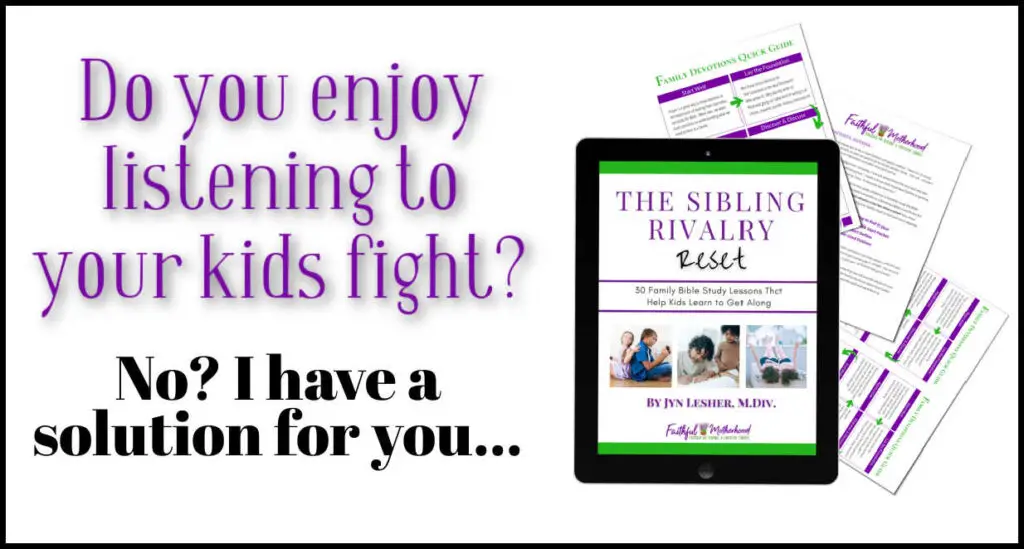 He might be smaller than his sister now, but one day he won't be.  One day he will be taller and stronger. 
Now is the time to train his heart to look out for them.  It starts with his sisters, but it will extend to others – the older lady at church, the older man in the parking lot, and the child in need.
Training sons in the small acts of kindness and respect will equip them to see and act on more substantial opportunities as they grow older.
#3 Give Up His Seat
Teach your son to be chivalrous by giving up his seat. Our natural inclination is to take care of ourselves. 
As Christians, we are called to lay down our lives for others.  Small and large sacrifices are where we live out the truth of this verse in our lives.
Giving up your seat to women and the elderly is a concrete way to make a sacrifice that puts the needs of others ahead of your own.  These small examples of courtesy make a profound impact on the culture of our communities.
#4 Kill Bugs
Teach your son to be chivalrous by killing bugs. Bugs are small you guys.  Unless you live in the tropics, the spiders that sneak into your house are not, in reality, that big. 
Encourage your son to be the hero and to kill those bugs.  They are hardwired to want to protect.  Nurture that part of them early.
Are they going to be afraid sometimes?  Yes, but we don't let our fear get better of us, and we tackle the problem before us. 
(I teach my girls to kill bugs too. We are raising strong women here also.  Yet, I let my son serve and protect me by being my bug-slayer.)
#5 Do Dirty Things
Teach your son to be chivalrous by allowing him to do dirty things.  Most little boys love getting dirty. 
My son can be outside for just a short amount of time and NEED a bath. It is almost like a superpower!  I have seriously considered installing an outdoor shower to wash off a layer of gross before he even gets into the house.
There are a lot of everyday tasks in grown-up life that require getting dirty.  Yardwork is hot, sweaty, and dirty.  It can involve getting scratched up too. 
Construction and building can leave you covered in dust and sweat.  Plumbing can result in laying down in the dirt and crawling around in damp and dark places.
One day they will be a dad.  Raising children requires dealing with messes. 
The grossest messes are bodily fluid-related: throwing up, diapers, potty accidents, etc.  Moms and dads need to be equipped to handle these tasks with grace.
#6 Lift Heavy Things
Teach your son to be chivalrous by lifting heavy things. We need to raise strong boys and strong girls.  Let them help you by carrying heavy items in from the car. 
Little boys and grown men all like being praised for their muscles.  In a world where young men and adult men spend too much time inside playing video games, we need to encourage strength and hard physical work.
#7 Value Hard Work
"The soul of the sluggard craves and gets nothing, while the soul of the diligent is richly supplied." Proverbs 13:4
Teach your son to be chivalrous by encouraging diligence.  Too much television and screen time can cause our minds and bodies to grow lazy.  Fresh air and outside play are good for the body and the soul.
We are training the character of future men.  The godly men that we are raising will each have an essential calling in the Kingdom of God.  We need all of our children to work diligently and make the most of the time and opportunities that they will be given.
"Whatever you do, work heartily, as for the Lord and not for men." Colossians 3:23-24
Teach your son to be chivalrous through genuine work done with excellence. Encourage your son to do his work with excellence as to the Lord.  In our modern world, work that is done well will stand out.
Homework isn't just done for mom or the teacher; it is done for the Lord.  We are honoring God by learning about the world that He has created.  Our chores are not just to get our parents off of our back, but rather a concrete way of showing honor to your father and mother.
"Honor your father and your mother, that your days may be long in the land that the Lord your God is giving you." Exodus 20:12
Knights & Princes in the Kingdom
Ultimately, we are not training our sons just to be knights – we are training them to be princes in the Kingdom of God.  When we confess faith in Jesus Christ, we become co-heirs in the Kingdom. 
We strive to carry out the will of the Father in growing the Kingdom and making it a better place for all those who live in it.
Raise your son to be biblical men.  Our world desperately needs the balance that biblical manhood and womanhood bring together.
Teach your son to be chivalrous, generous, and strong.  May our sons fight valiantly for the Kingdom of God.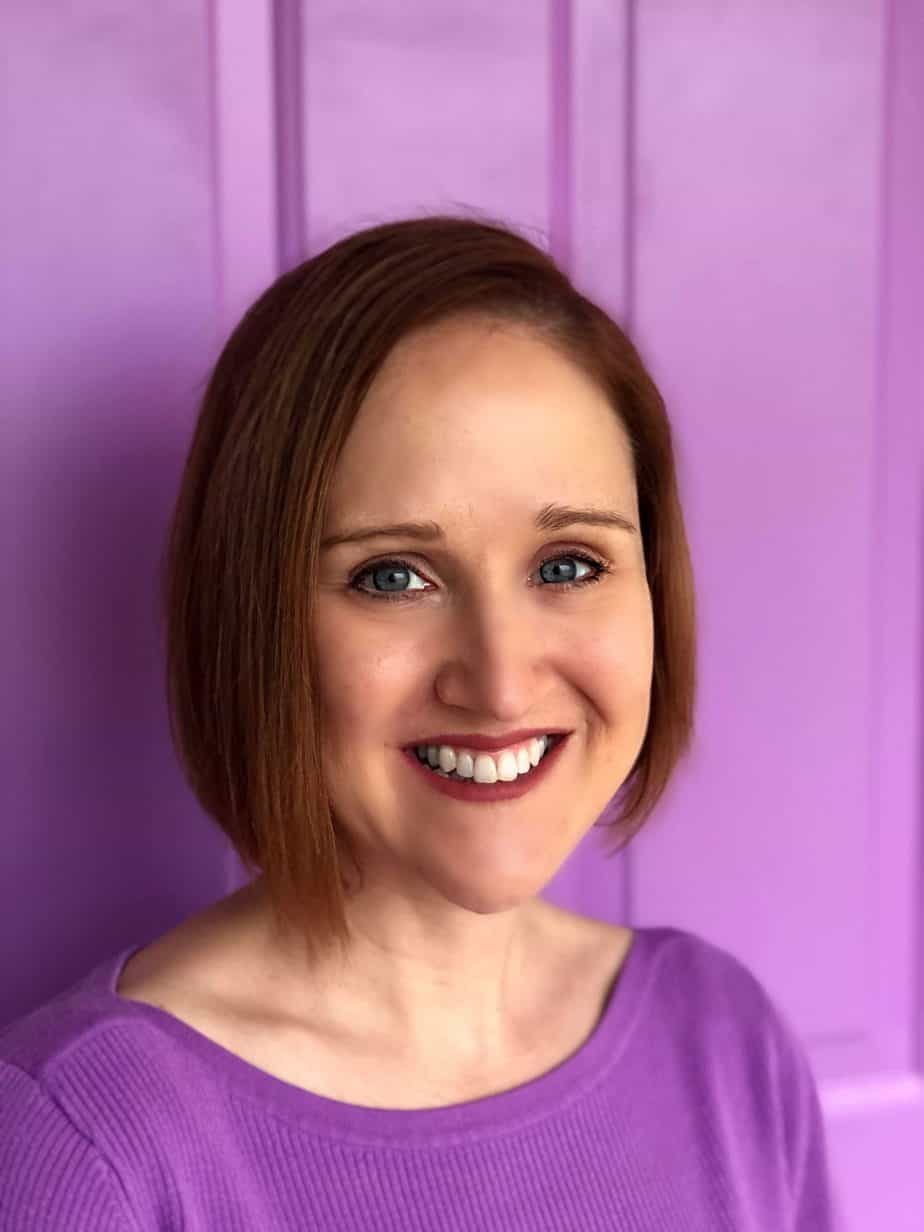 The voice behind FaithfulMotherhood.com is Jyn.  She is a veteran homeschool mom of three. More than just a pastor's wife, she holds a Master of Divinity degree and has served in church leadership for over 20 years.  Her passion is equipping parents to live out their calling as the number one faith influencer for their children. She longs to see moms empowered by God's Word and transferring that love to their children through daily Bible study and family devotions.