Are you anxious about preparing your child for Essentials? Are you worried about the workload?  Maybe you are curious about what the addition of Essentials to your Foundations routine will look like for your student.  Get some stick in the sand advice from a seasoned mom on how to prepare for Essentials.
How to prepare for Essentials is a frequent question asked at the lunch table on community day and Facebook groups.  Moms are anxious about the transition into the program.
It makes sense.  We are often fearful of the unknown and how that is going to change our schedule.  
Families know that Essentials is a step up in workload, responsibility, and independence for our children.  We want them to succeed.
Unfortunately, many of us also struggle with early academic idolatry.  Far too many of us have experienced that judgment of others about our homeschooling decision. 
We feel a need to prove our choice to others.  Academic success is one way that we try to measure up to other's standards and our own. 
Sadly, we fall into the trap of pushing our children too far too fast.  Instead, I want to equip you to know what you need to do to prepare for Essentials, and what you do NOT need to do to prepare for Essentials.
---
What is Essentials?
Essentials is a fantastic program for 4th-6th graders in Classical Conversations. It teaches English Grammar, math fluency, and writing skills. 
Classical Conversations is a weekly learning program for homeschool families serving children from 4 years old through high school seniors. Students 6th grade and under meet in once a week in the morning for the Foundations program. 
The upper elementary age students add Essentials in the afternoon. Students then transition to the Challenge program, which runs all the way through high school.  You can find out more about this wonderful program & find a local campus at ClassicalConversations.com
#1 Prepare for Essentials with Foundations Memory Work
To prepare for Essentials, first learn the Foundations grammar work well.  Leigh Bortins, the founder of Classical Conversations, created the Challenge program first and then went back and gathered together the supporting grammar and skills that would lay a perfect foundation for those rich conversations and connections in the Challenge program.  Foundations lays the perfect foundation.
Learn the Foundation's grammar well. Take time to review the previous cycles.  Remember we are not just preparing for a onetime test.  Instead, we are pounding those memory pegs in for a lifetime of learning.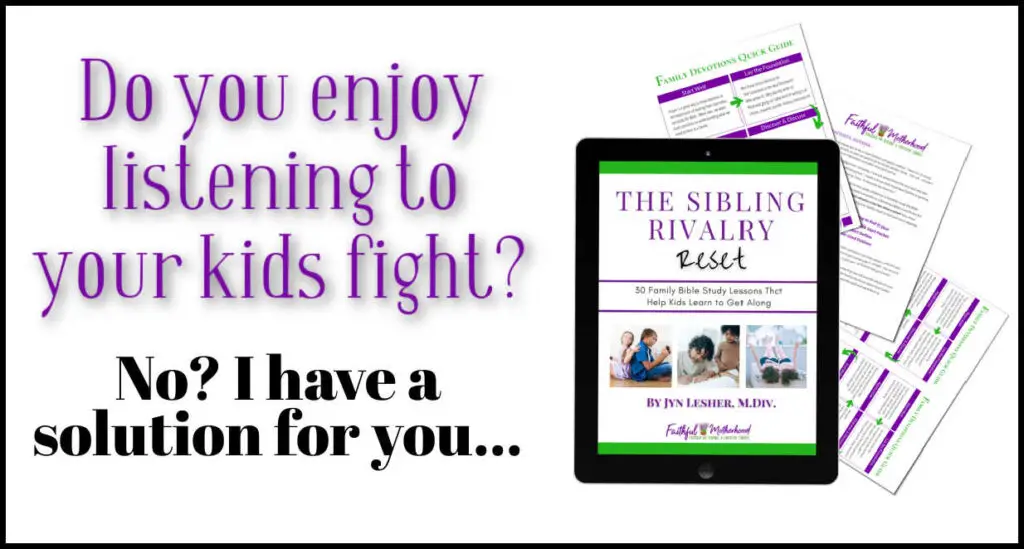 Specifically, review the grammar work from all three cycles.  Those seemingly random pieces of English Grammar will all come together in memorizing the 17 grammar charts in Essentials. 
Warning! Your student will look at those charts and panic until they realize how much of the chart is filled with information that they memorized in Foundations! The learning all comes together beautifully!
Make a CD from CC Connected of grammar work from all the cycles.  The grammar songs are a great way for your student to independently review their grammar work in preparation for Essentials.  If you are not a regular subscriber, you can subscribe for one month to download the resources that you need.
#2 Prepare for Essentials by Reading Rich Literature
Classical Educators know the power of reading rich literature.  Children that read quality and challenging reading are exposed to well-constructed writing and rich vocabulary.  Their exposure to quality writing will lay the right foundation for their future writing.
Families can choose a specific language arts program, but they don't have to buy one either.  Instead, you can find quality book lists online.  With those lists in hand and frequent trips to your local public library, you can have an excellent reading program for free!
Sonlight has excellent reading lists divided by age.  Our family often draws from the reading lists at Classical-homeschooling.org.
Create reading deadlines.  Practice narration with your child about what they are reading.  Banish the twaddle.  Steer them away from swallow and popular books toward time-tested classics that are excellent for in-depth conversations.
Practice narration with your child about what they are reading.  Banish the twaddle and choose classic books.  Readers of good literature will be shaped by the values, the vocabulary, and the writing to become better writers.
#3 Prepare for Essentials by Building Memorization Skills
The early years of schooling are not just about the grammar facts that the students are learning, but rather about the memorization skills that the students are practicing.  At this age, children soak up information.  As parents, we make sure to expose them to quality information worthy of being soaked up.
During the Foundation's years, we are also teaching the essential skill of memorization.  This is a skill and ability that they will continue to hone and refine all the way through their education.
These early years are the ideal time to start teaching them different memorization techniques and skills.  Instead of adding on more academic subjects and curriculum to our students' plates, we should focus on the main skill of memorization.
Foundations is the season to focus on Foundations.  Remember the grammar in this stage is the foundational knowledge that they will build on all the way through Challenge.  Trust in the process.  Rest in the process.
If you want to stretch your child and raise the bar, work toward Memory Master.  These memorization skills are an essential part of how to prepare for Essentials.
#4 Prepare for Memory Master with Physical Writing Skills
In Essentials, your student will be doing A LOT of writing.  They will be taking notes during writing instruction.  They will be copying charts every day.  (If your child is not a strong writer, take heart.  They can sing and chant charts too.)
Channel that energy and anxiety that you have about preparing for Essentials, by developing your child's physical writing skills.  Use this time to learn how to print and how to write in cursive.  These are foundational skills that they will need for years ahead.
#5 Typing & Spelling are Essential Skills
Now is the time to have your child learn to type.  In our home, we type our Essentials papers.  Definitely, in Challenge, they will put those typing skills to the test.
For the first two years of Essentials in our house, I transcribe my student's sentences.  We transition during the last Essentials tours to having my student doing their own typing. They need supervision to make sure they learn to type fluently!
Prepare for Essentials by having your student learn their spelling rules and start building their vocabularies.  Or, wait.  In our house, we started with spelling books, but nothing seemed to stick.
So, I waited until my student decided that she would like to improve her spelling skills.  Self-motivated students learn much faster with much less effort from mom.
The Season Before Essentials
To everything, there is a season and the season for Essentials will come when it is time.  The season before Essentials is the season to soak up Foundations.  It is the time to learn grammar and memorization skills.
More importantly, it is the season to be a child!  It is not to be consumed with school and workbooks.  It is a season to explore, observe, make, and create.
Rigor will come in due time.  Trust in the process and in the results of those who have gone before.  Take the time to go sit in on a Challenge class and be amazed at where you are headed! You will get the confidence you need to rest in your season.
Prepare for Essentials by playing, reading, and snuggling your child.  School is not supposed to be an all-day job.  They really do grow up so fast.  Slow down and have fun with your children.  Do this season well and you will be well prepared for Essentials mentally and spiritually.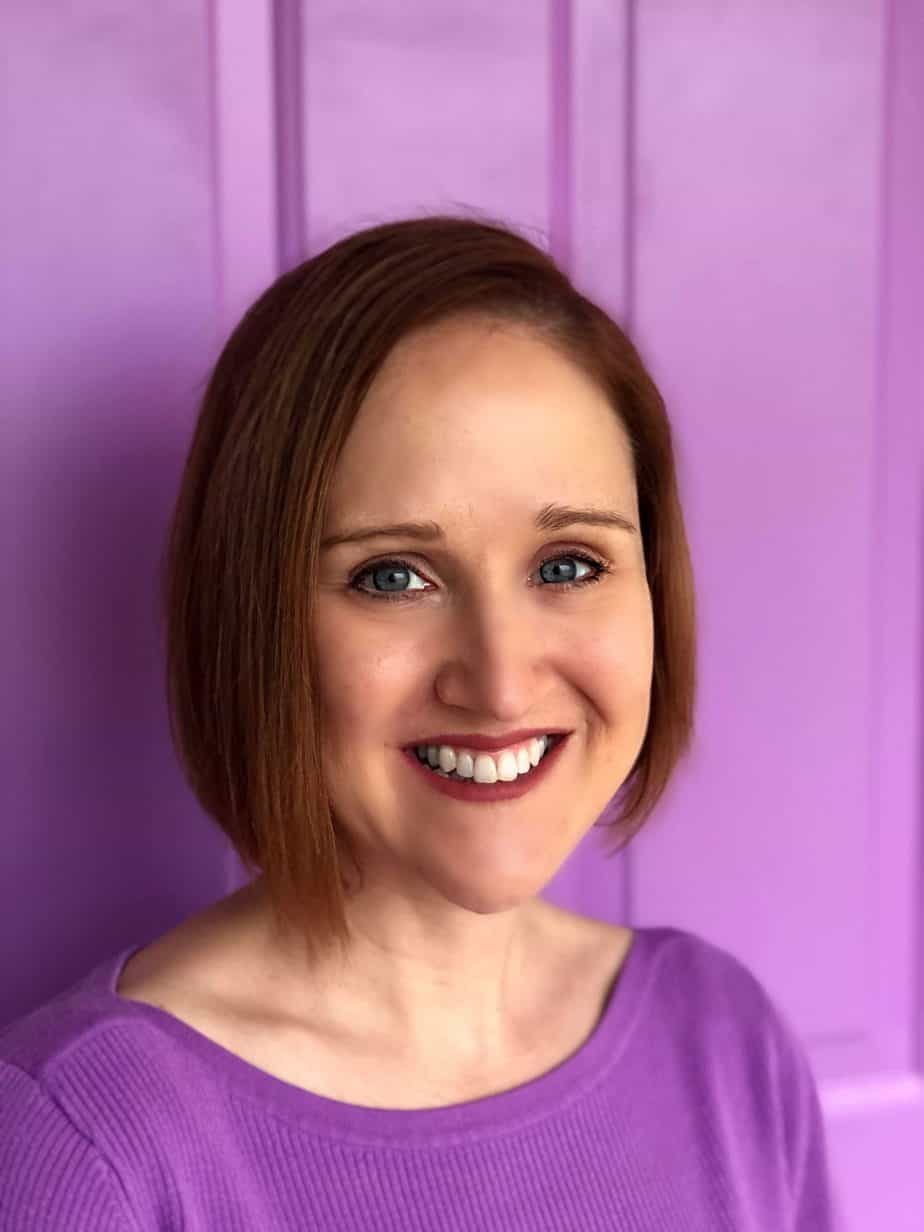 The voice behind FaithfulMotherhood.com is Jyn.  She is a veteran homeschool mom of three. More than just a pastor's wife, she holds a Master of Divinity degree and has served in church leadership for over 20 years.  Her passion is equipping parents to live out their calling as the number one faith influencer for their children. She longs to see moms empowered by God's Word and transferring that love to their children through daily Bible study and family devotions.