For families making their first transition from Foundations to Challenge, there are a lot of questions about what that transition will look like when the new year begins. The biggest anxiety that most parents seem to have is how to prepare for Latin in Challenge A.
When it is time to move up to Challenge A, families and students are anxious about the increase in workload, the all-day format, and what will be the look of each day.  Families are really anxious about learning Latin and how tough that will be.
Foundations is the beginning program for homeschooling families participating in Classical Conversations.  Classical Conversations is a weekly program for homeschool families for students four-years-old all the way through high school.
The Challenge program begins in 7th grade and goes through 12th grade.  In fourth through six-grade, students add Essentials to the afternoon after the morning Foundations program.  In Essentials, students learn about English grammar, practice math facts, and learn how to write classically.
#1 Learn the Foundations Grammar
The grammar that students learn in the Foundations program is all carefully chosen to prepare students for the Challenge level.  The memory work lays a fantastic foundation for them! To prepare for Challenge A Latin, review all the Foundations grammar work well.
Sing and memorize the Latin noun declension endings.  Sing them with the fingers up for the right declension number, so your child knows not just the song but automatically knows the number for each song as well.
Sing and memorize the Latin verb endings for the first conjugations.  They will learn the names for each set of endings: present, imperfect, future, etc.
Once they have the memory peg of the tense name – hang more information on that peg.  Explore together what each tense means so that they understand in English the difference between the future tense and the perfect tense.
Learn John 1:1-7 well.  When the vocabulary for this cycle is presented, our children will at first just parrot the list back to us.  As they encounter it again, go deeper as a family to really memorize each word.
Write out the Latin at home and have your child translate each part of the passage word for word.  Observe how the order of words is different in English than in Latin.  This skill is excellent preparation for Challenge A Latin.
Related Post: 5 Ways to Avoid Burnout in Classical Conversations Foundations & Essentials
#2 Learn Well the Grammar & Diagramming in Essentials
The diagramming that we do in Essentials is a beautiful foundation for translating another language.  (I have studied Spanish, Greek, and Hebrew in college.  My studies would have been so much easier with Essentials!)
When we are diagramming, we are identifying the job of each word in a sentence.  We go further with the Quid et Quo exercises and identify all the of the specific attributes of those words.  This practice in classification trains our minds to be specific about words and their usage.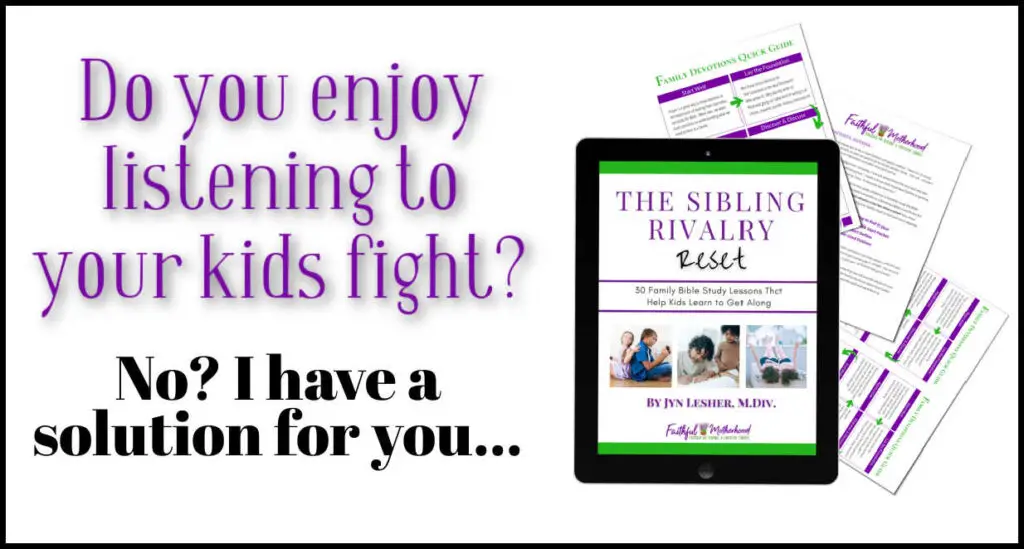 Related Post: 5 Easy Ways to Prepare for Essentials
When our students open up their Latin books in Challenge, all of those critical observation skills will be put to use.  They will need to know the person, gender, etc. as they translate in Latin.  Our students prepare for Challenge A Latin with all of these skills they first practice with English.
The word order in Latin is different than in English.  The more familiar your student is with diagramming sentences, the easier it will be to order a sentence in Latin.  Your student will be able to order the main words in Latin and then quickly place the rest of the words in order accordingly.
#3 Memorize the Grammar Charts Well
Your student needs to memorize the grammar charts well.  Memorizing these charts isn't just about the content, but the perseverance it develops in your student. 
Your student is learning how to face an overwhelming task and to break it down into bite-sized chunks.  This is the most vital skill your student needs to prepare for Challenge A Latin.
They are learning that if they persist in copying a chart, they will memorize the information.  In life, they will encounter challenging subjects and challenging life situations.  Persistence is the key to facing that overwhelming task and seeing it through to the other side.
In memorizing the grammar charts, they are practicing how to break the subject down into grammar chunks.  Then, they pound those memory pegs into place and start making connections. The memorization skills and the confidence they gain in tackling them is an amazing springboard into studying Latin.
The Essentials Guide includes a list of basic mastery charts.  I recommend that to prepare for Challenge A Latin, students strive to memorize at least these charts before Challenge A begins.  My goal is to have my children memorize at least all the main charts before moving into Challenge.
#4 The 3-year Model of Essentials and Henle 1
The Essentials program is designed to be a three-year program.  The first year feels like you are drinking from a firehouse.  Most all of the families are overwhelmed, but they are encouraged just to keep going.
The second year is a bit easier.  Families are used to the overwhelmed feeling and know to just keep swimming.  Suddenly, they realize how far they have come and they are making connections.
During the final third year, what appeared to be an unscalable mountain of information to students the first year, is now wholly conquerable.  Your student is able to whip out those charts and has likely moved beyond you in their understanding!
Classical Conversations has wisely built in this same system for learning Latin! For Challenge A, B, & I – students use the same Henle 1 text.
In the first year, we go to a certain point.  The next year the students start back at the beginning and go through all the lessons from Challenge A and then push beyond and add more lessons.  Then finally in Challenge 1, they begin again in the book and push all the way to the end.
Once again in Challenge A, parents and students may feel like they are drinking from a firehouse.  Yet, we take heart because we have been through this process in Essentials and we have seen our student blossom and excel!  The three-year process from overwhelm to victory is excellent preparation for Challenge A Latin.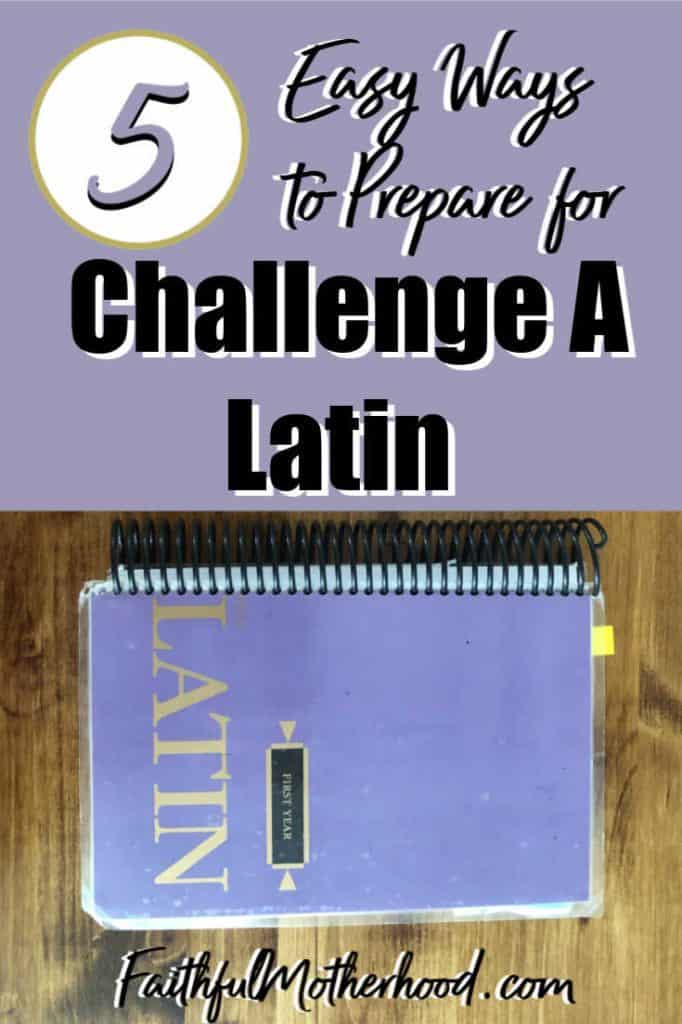 #5 The 1st year – Declensions & Vocabulary
First-year Essentials students are instructed to focus on the bold & the gray. This advice is great for knowing where to start when eating the elephant. 
In Challenge A, the "bold & gray" are the vocabulary and the noun declensions.  If you can memorize the vocabulary and memorize your declensions, then you have covered the ground that you need to in Challenge A.
Work with the noun declensions until your student is automatically thinking of the meaning in English.  This goes with the vocabulary too. 
Put those memorization muscles to work from Foundations and Essentials.  These will be the pegs to conquering the verb conjugations, pronouns, etc.
The summer before Challenge A, I recommend that students either create or purchase vocabulary charts and work on memorizing all the vocabulary through Lesson 15 of Henle 1.  I also recommend writing out the declensions over and over again to help the students memorize the ends. 
We used a fill-in chart at our house.  Just like an Essentials chart. As I said, Essentials is the ideal way to prepare for Challenge A Latin!
Writing the cards are ideal.  If your student is a perfectionist or has horrible handwriting, don't battle to make notecards – buy some instead. If you want printed vocabulary cards, we love the ones from Anitquited Notions.
Moms Need to Prepare for Challenge A Latin too!
You and your student will feel overwhelmed as the year goes on in Latin.  This is a good thing!  Your student is being equipped to tackle scary hard things and persevere.  What better place to have this experience than with a compassionate tutor, an encouraging class, and a built-in process that promotes success.
The catch – you need to learn Latin too.  You and your student need to struggle together.  Remember we are redeeming the education of two generations. They need you to work with them side by side in Latin for at least Challenge A & B.
Essentials is really about equipping the parents first, and the students second.  You need to continue this equipping work in Latin.
Walk alongside your student in learning Latin.  You will both be blessed.  Like Essentials, they will likely surpass you at some point.
Don't despair but give thanks.  Be amazed at what persistence and hard work will do in their lives!  The confidence to tackle Challenge Latin A can equip them to tackle anything they are called to do!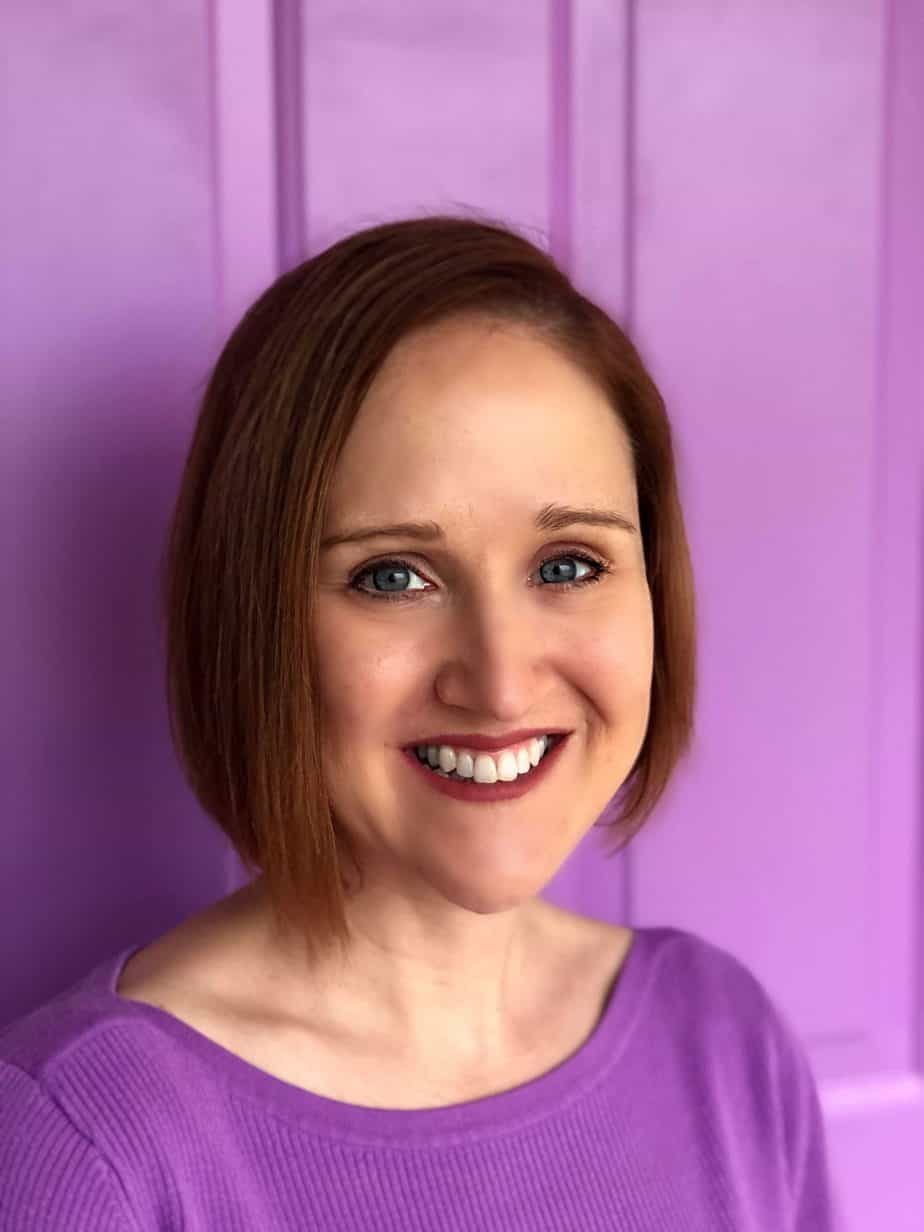 The voice behind FaithfulMotherhood.com is Jyn.  She is a veteran homeschool mom of three. More than just a pastor's wife, she holds a Master of Divinity degree and has served in church leadership for over 20 years.  Her passion is equipping parents to live out their calling as the number one faith influencer for their children. She longs to see moms empowered by God's Word and transferring that love to their children through daily Bible study and family devotions.