The calling to homeschool your children can be emotionally and spiritually challenging. There will be times that we question our calling. Check out these 15 encouraging Bible verses for homeschool moms.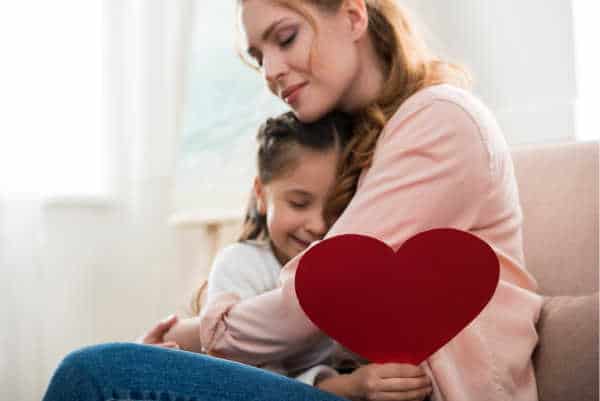 The frontline task of discipling your children requires intensity and perseverance. In those times, we turn to the Bible for confirmation of our calling and our focus as homeschool mothers and fathers.  God's Word will help us stay the course.
Related Reading: 5 Simple Keys to Discipling Your Children Well
Motherhood & the Stewardship of Children
As parents, we are tasked with the stewardship of our children.  Our children are not our own, but God's.  Ultimately, our children are a gift to us to steward for God's glory.  Our children belong to God, and it is our responsibility to point them to God.
Providing a quality education to our children is part of our stewardship. Faithful education should point to God as the author of Truth and Knowledge.  These Bible verses for homeschool moms focus on how we are called to steward our children for God and point them to the Father.
Motherhood Bible Verses Regarding the Stewardship of Our Children
"Behold, children are a heritage from the Lord, the fruit of the womb a reward.  Like arrows in the hand of a warrior are the children of one's youth."
"Jesus said to them, 'Render to Caesar the things that are Caesar's and to God the things that are God's.'"
Mark 12:17
"The fear of the Lord is the beginning of wisdom, and the knowledge of the Holy One is insight."
Proverbs 9:10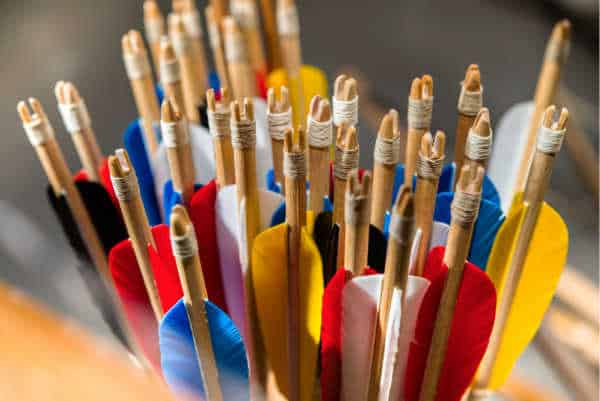 The Biblical Calling of the Homeschool Mom
You are the teacher that God has chosen for the children He has gifted to you.  You are qualified because God qualified you.  This is the grace of God to us! God has called you. Thus, God will equip you.
Related Reading: 7 Powerful Reasons You Are Qualified to Homeschool
Teach wisdom and kindness.  Teach your children to work hard and be industrious.  Teach your children to fear the Lord.  Teach your children to honor their father and mother.
Hear these encouraging bible verses for homeschool moms, which speak to the role of mothers and fathers in the raising of children.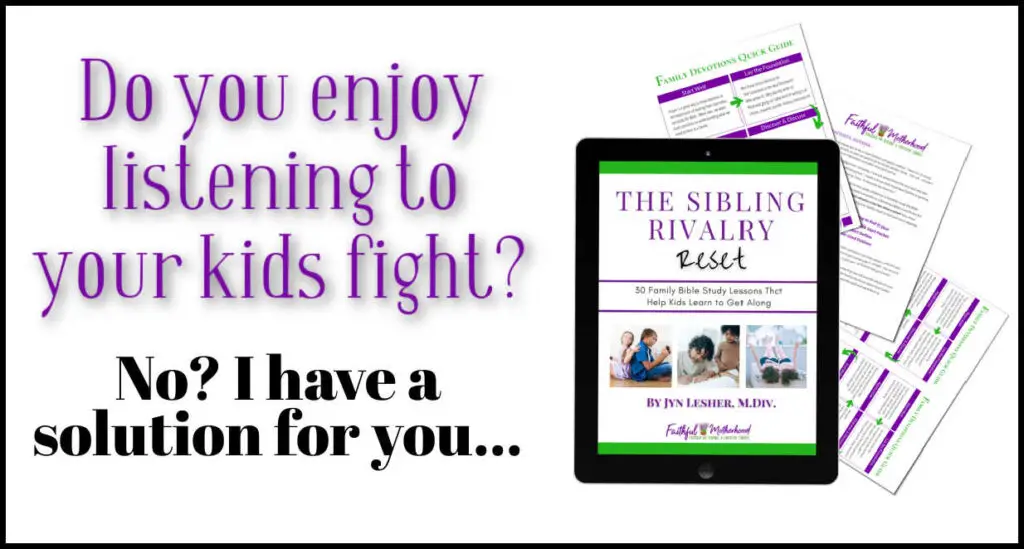 Encouraging Bible Verses for Mothers & Fathers
"She opens her mouth with wisdom, and the teaching of kindness is on her tongue. She looks well to the ways of her household and does not eat the bread of idleness.  Her children rise up and call her blessed; her husband also, and he praises her."
Proverbs 31:26-28
"The fear of the Lord is the beginning of knowledge; fools despise wisdom and instruction.  Hear my son, your father's instruction, and forsake not your mother's teaching, for they are a graceful garland for your head and pendants for your neck."
Proverbs 1:7-8
Related Reading: 3 Vital Bible Verses on Kindness for Moms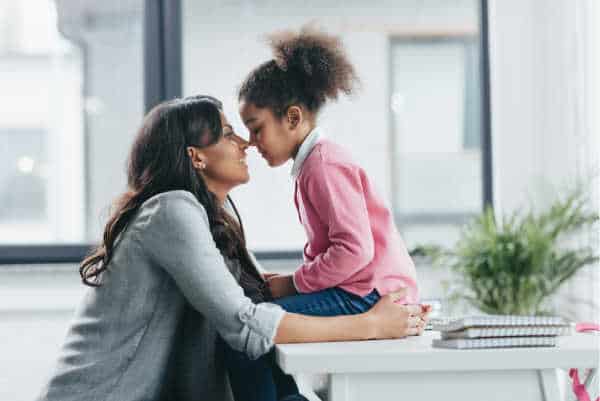 Call to Discipleship
Our most important calling as parents is to raise our children in the fear and admonition of the Lord.  Our kids could grow up and have great jobs, wonderful families, and lovely homes.  They will have an empty life if they don't have Jesus.
Intentional Christian parents don't just want children who go to church when they are adults.  We want to raise disciples who are passionate about making a difference for the Kingdom. 
This is the vision we cast for our children and ourselves.  These discipleship Bible verses for homeschool moms focus on our highest priority in parenthood.
Discipleship Bible Verses for Homeschool Moms
"Let the word of Christ dwell in you richly, teaching and admonishing one another in all wisdom, singing psalms and hymns and spiritual songs with thankfulness in your hearts to God. And whatever you do, in word or deed, do everything in the name of the Lord Jesus, giving thanks to God the Father through him." 
Colossians 3:17
"Trust in the Lord with all your heart, and do not lean on your own understanding.  In all your ways acknowledge him, and he will make straight your paths."
Proverbs 3:5-6
"For we are his workmanship, created in Christ Jesus for good works, which God prepared beforehand, that we should walk in them."
Ephesians 2:10
"Hear, O Israel: The Lord our God, the Lord is one.  You shall love the Lord your God with all your heart and with all your soul and with all your might.  And these words that I command you today shall be on your heart.  You shall teach them diligently to your children, and shall talk of them when you sit in your house, and when you walk by the way, and when you lie down, and when you rise."
Deuteronomy 6:4-8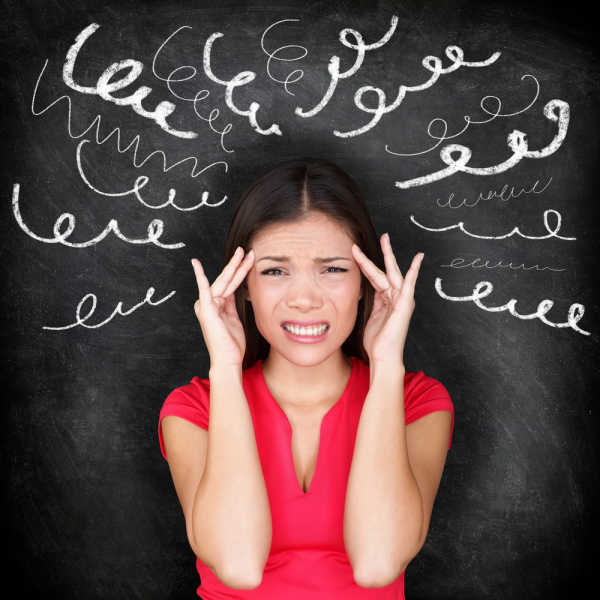 Bible Verses for Overwhelmed Homeschool Moms
The days are long and the years are short. There will be days when you want to throw in the towel.  You will have visions of sending your children to school.  You will question your calling from God.
Homeschooling is a marathon.  You need the encouragement of the promises in God's word to keep pressing on.
Bible Verses for Mothers with Promises
"And I am sure of this, that he who began a good work in you will bring it to completion at the day of Jesus Christ."
Philippians 1:6
"Fear not for I am with you.  Be not dismayed, for I am your God.  I will strengthen you; I will help you. I will uphold you with my righteous right hand."
Isaiah 41:10
"Delight yourself in the Lord, and He will give you the desires of your heart."
Psalm 37:4
"So, whether you eat or drink, or whatever you do, do all to the glory of God."
1 Corinthians 10:31
"And let us not grow weary of doing good, for in due season we will reap, if we do not give up."
Galatians 6:9
"But he said to me, 'My grace is sufficient for you, for my power is made perfect in weakness.' Therefore, I will boast all the more gladly of my weaknesses, so that the power of Christ may rest upon me."
2 Corinthians 12:9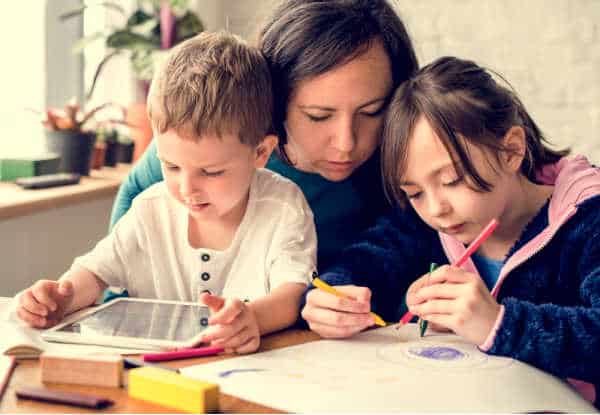 Homeschool Moms: Fix Your Eyes on Jesus
The purpose of these encouraging Bible verses for homeschool moms is to keep you focused on your call.  Don't give up.  Don't give in.
Our world needs compassionate, wise Christians who desire to make a difference in the world.  You have the awesome privilege of raising world changers.
Dear Homeschool Mom – You are making an amazing difference!  Your work each day is valuable and important.  Fix your eyes on Jesus and run the race to which you have been called!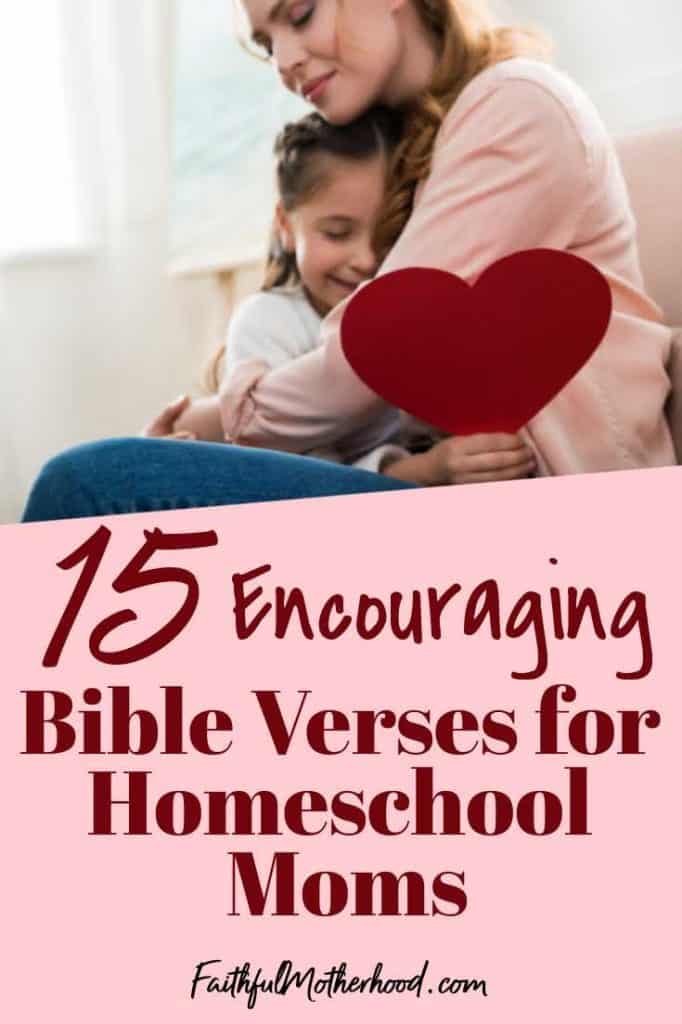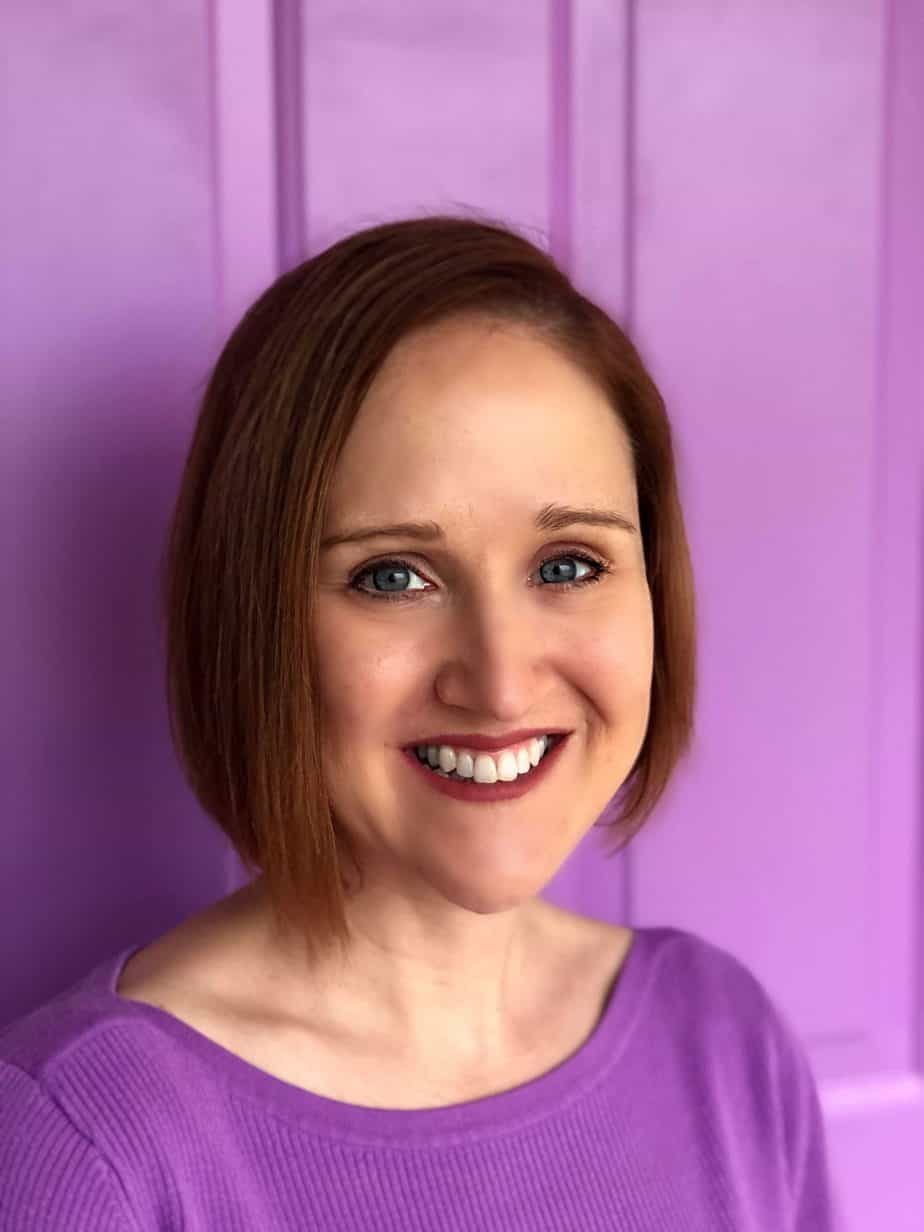 The voice behind FaithfulMotherhood.com is Jyn.  She is a veteran homeschool mom of three. More than just a pastor's wife, she holds a Master of Divinity degree and has served in church leadership for over 20 years.  Her passion is equipping parents to live out their calling as the number one faith influencer for their children. She longs to see moms empowered by God's Word and transferring that love to their children through daily Bible study and family devotions.