Christian Impostor Syndrome & Discipling Your Children
What holds so many parents back from embracing their role as the primary faith educators of their children?  What prevents them from having confidence in their role as the chief disciplers of the children entrusted to them? Christian Impostor Syndrome.
Unfortunately, many parents often feel like they are impostors suffering Impostor Syndrome. Parents see themselves as impostors because they don't feel equipped.  They don't feel good enough, smart enough, wise enough, or spiritual enough to lead others to Christ.
Added to that is the fact that their children have a front-row seat to exactly how they live out their lives.  Children who hear if you talk the talk, and see if you walk the walk. 
Children who know that their parents are sinners.  Do we wonder if our witness actually turns our children away from the faith?
What is Impostor Syndrome?
Impostor Syndrome is an actual psychological condition first identified in 1978 by Pauline Clance and Suzanne Imes.  Many very successful people, often women, suffer from the idea that they are where they are because of luck and that at any moment someone will expose them as a fraud. They don't trust that is was their hard work that led to their success.
Some of the talented people who suffer from Impostor Syndrome will surprise you: Maya Angelou, Kate Winslet, David Bowe, Serena Williams, Sonia Sotomayor, Tom Hanks and Howard Schultz (CEO of Starbucks). You can check out the Entrepreneur Magazine article here. Those who suffer from this syndrome often feel less qualified and less deserving than others.
Because of Impostor Syndrome, we outsource Faith Training
Over the last several decades, we have seen a dramatic shift in the church.  One of these shifts has been in the rise of youth pastors and the out-sourcing of the ministry to our young people.  At the same time, an increasing number of Christian parents do not feel qualified to teach and disciple their children.
As a result, we feel compelled to hire someone to be the children's or youth pastor.  We assume that they are imbued with special knowledge and training that will allow them to magically influence our children to be good Christians.
Usually, these youthful pastors have barely completed their education, and moreover, have not been in the trenches of parenthood for any length of time.
It reminds me of the fairytale about the Pied Piper.  In fact, the studies show that youth pastors do not rank as high as you would think in the list of those who are most influential on a child's spiritual development.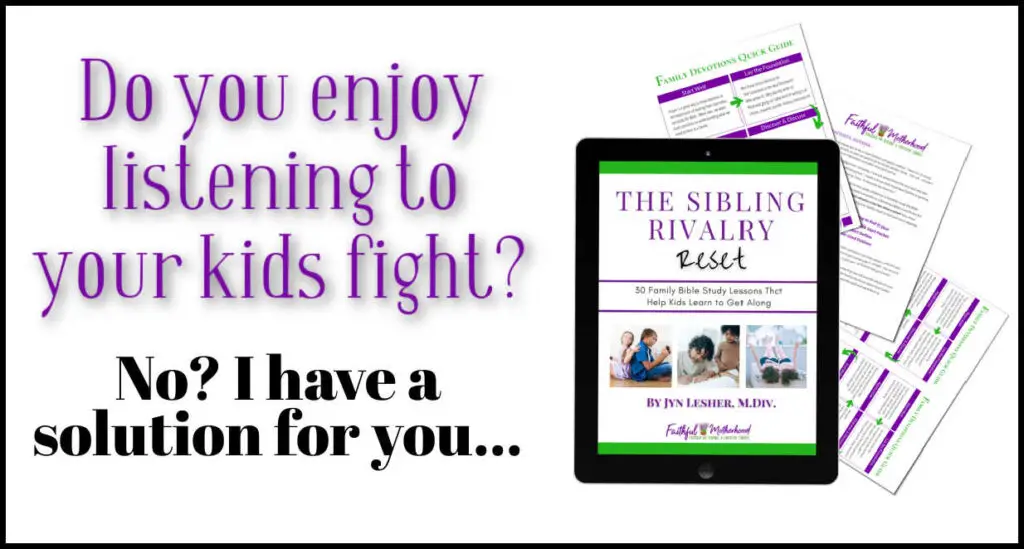 How then can Christian parents overcome Impostor Syndrome and find joy and confidence in their discipleship role?
#1 Recognize that the job is yours.  The data shows that your children will listen to you, whether they want to admit to it or not.
A major study of mainline Protestant youth ranked the most significant influences on their religious life.  The Pastor came in at #7 and Youth Group/Youth Group Leader as #12 & #13. 
The study is a little ambiguous here, but the argument can be made strongly that #7 Pastor refers to the Senior Pastor of the church.
#2 Nonetheless, the top six spots on the list have nothing to do with the church!
The top two influences on faith are mom and dad, followed by grandparents and other relatives.  Siblings and friends came next before we get to the Pastor and church camp.
Even with all of the other people that we partner with to teach and disciple our children in the faith, mom and dad are still the most influential people in this process.
#3 Teaching is the Best Way to really Learn a Subject
As students, we soak up information and knowledge.  We put that learning to the test, when we have to turn around and teach others that same content and how to apply it to their lives.
In fact, we may more attention as students if we know that we are going to be expected to teach others that same content.  Inherent in the design of parenthood is the cycle of learning and teaching.  In truth, you only have to be a few steps ahead.
We should be growing in wisdom and stature each week we attend worship and Bible Study.  Each week we should be growing as we study the Bible for ourselves and seek to apply it to our lives. Is there a point at which we know all there is to know?  No way.  We are always learning.
#4 You DON'T have to Be an Expert! You just need to be a Humble Learner
Do we know enough to teach our children?  Yes, and no.  There is a lot that you know, more than you realize.  Is there more for you to learn? Yes.
Our children will ask us fabulous questions for which we do not have the answer.  It will be a great opportunity for us to grow our faith and understanding as we seek out the answers. 
This too is an opportunity to disciple our children in the faith.  We are displaying for our children humility and the skills needed to discern Biblical understanding.
The Most Important Reason …
#5 You are Called by God to Disciple Your Children
"Fathers, do not exasperate your children; instead, bring them up in the training and instruction of the Lord." – Ephesians 6:4
"Teach them to your children.  Talk about them when you are at home and when you are on the road, when you are going to bed and when you are getting up." Deuteronomy 11:19
"We will not hide these truths from our children; we will tell the next generation about the glorious deeds of the Lord, about his power and his mighty wonders."  Psalm 78:4
"Hear, my son, your father's instruction, and forsake not your mother's teaching, for they are a graceful garland for your head and pendants for your neck." Proverbs 1:8-9
"My son, keep my words and treasure up my commandments with you; keep my commandments and live, keep my teaching as the apple of your eye; bind them on your fingers; write them on the tablet of your heart." Proverbs 7:1-3
We aren't just teaching our children to be obedient.  They are sinners, just like us.  They can't be completely good of their own will.  We often forget that frequently as parents and do not offer appropriate grace.
"All have sinned and fallen short of the glory of God." Romans 8:28
They need us to teach them to see, hear, feel, and understand the world as God does.  They need us to lead them to Christ and to give him their hearts. 
We need to journey with them intentionally so they can learn to walk like Christ. This takes both quantity and quality time – the perfect fit for parents.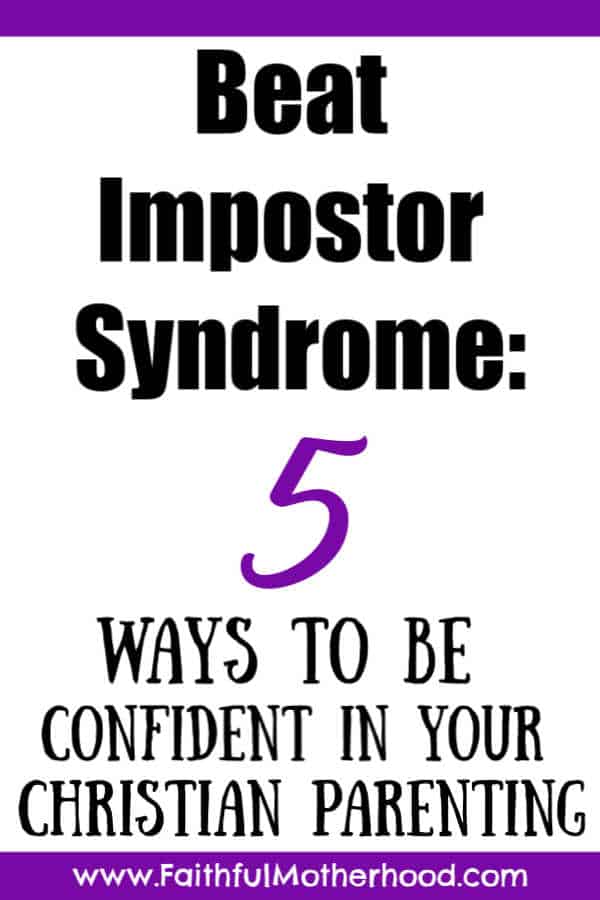 Still uneasy and suffering from Impostor Syndrome?  The Bible calls us to work out our salvation with fear and trembling (Philippians 2:12).  We do the same thing with parenting along with lots and lots of prayer.
Are you ready to take on your role as the Chief Discipler of your children?  Do you feel like you are called to that?  What do you need to do to get ready?
I hope you will find a growing number of articles here to help you on this journey.  Let's do this thing together and raise children who are on fire for Christ & His Kingdom!
Check out these other Christian Parenting Resources:
3 Powerful Christian Parenting Books for Discipleship
5 Vital Resurrection Facts Your Child Needs to Know
Family Devotions: The WhatWhy, and How to Get Started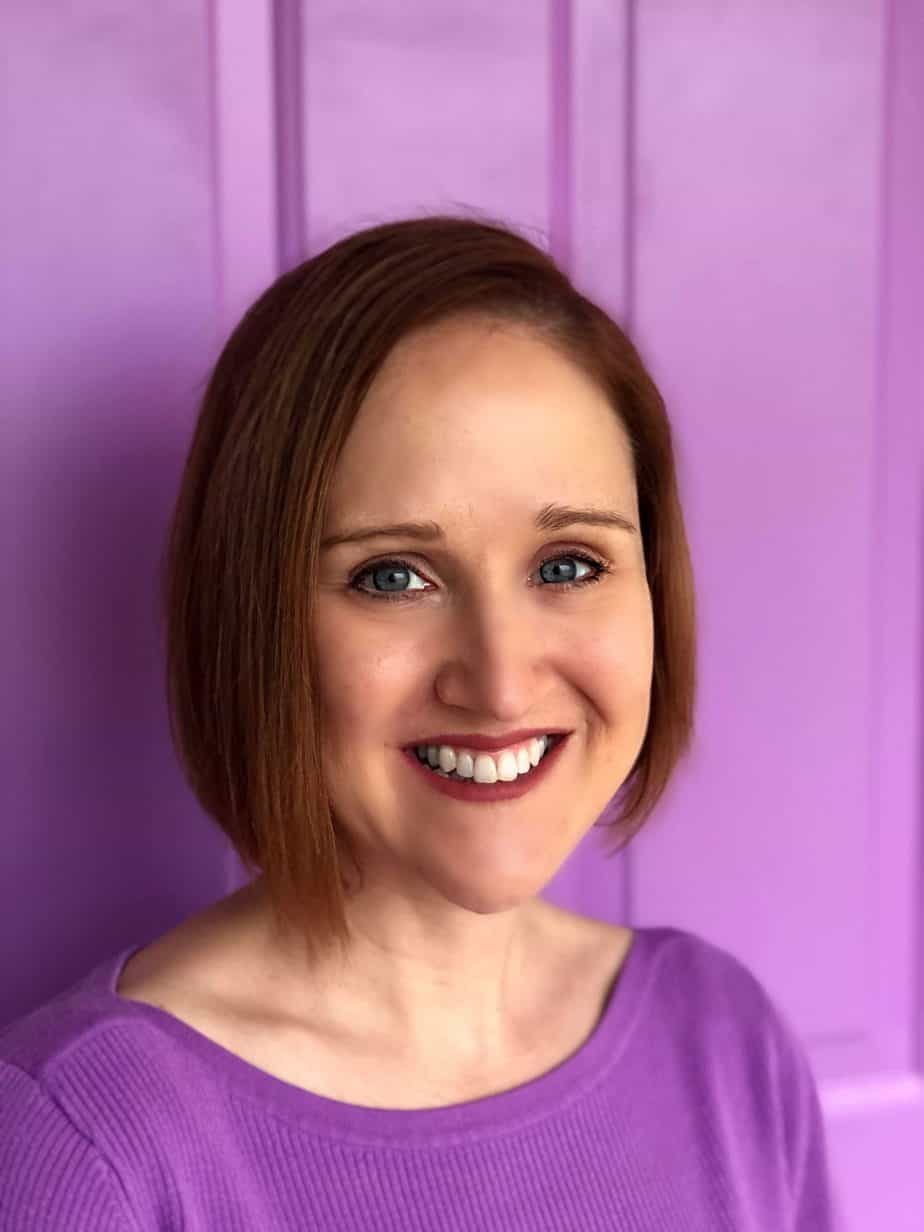 The voice behind FaithfulMotherhood.com is Jyn.  She is a veteran homeschool mom of three. More than just a pastor's wife, she holds a Master of Divinity degree and has served in church leadership for over 20 years.  Her passion is equipping parents to live out their calling as the number one faith influencer for their children. She longs to see moms empowered by God's Word and transferring that love to their children through daily Bible study and family devotions.