Jesus often taught in parables. Parables used the ordinary tasks of life to explain biblical truths. We know we need to pray for our marriages, but we often are too busy to make the time. Listen to this parable about cleaning a wedding right to inspire you to pray for your marriage.
Pray for Your Marriage to Always Remember Its Beginnings
My husband cared more about my wedding ring that I did. Unfortunately, I am not big into jewelry. Expensive jewelry is not my thing. I adore fun earrings, but mostly my other jewelry is simple. Ironically, I would have been pleased with a simple band, but that is not what my husband had in mind.
He didn't just make the rounds of jewelry shops and pick out what he thought I would like. My husband saved and saved; then he went shopping. He found a jeweler who helped create a unique engagement and wedding ring set. I expected a regular simple band to compliment my engagement ring. My husband surprised me during our wedding with more diamonds on the band.
I did not need the fanciness of the ring to prove his love to me or for me to feel like I could impress the world. Yet, it was important to him to sacrifice and to show thoughtfulness and intention.
Each week on Saturday, I clean my ring. Life is busier and messier than when we first were married. My hands do dishes and laundry. They change diapers and clean up messes. My hands are hard-working hands. Even so, my ring is right there for all of it.
Pray for Your Marriage During Times of Challenge
I sat down in the pew one day at church. It was at the beginning of the service. Of course, it was during a season of life that was extra busy, and I was tired, like emotionally & physically drained kind of tired.
I looked at my hand and gasped. One of the diamonds was gone! It wasn't one of the teeny tiny ones either.
My heart sank. My mind started spinning with anxiety and worry. I had no clue how much it would cost to replace it and fix my wedding ring. The hole just loomed large, mocking me.
Our finances were very tight at the time. (Well, even tighter than normal.) My husband had begun a new church, and our old house had just sold over two years on the market. The threat of foreclosure was like a wave coming to shore that had crashed and dissipated before it could overtake us, but our feet were still drenched.
I just accepted that I would just have that hole for a while to match the brokenness that we were experiencing. My husband had other plans. It was a priority for him to fix my ring.
The wedding ring was a symbol of our marriage and my importance to him. It was a financial priority that it was fixed.
Do you have a priority to pray for your marriage? Is it something that you seek just like you would a missing diamond? Is it something that you feel a gaping hole if you do not include prayer for your marriage in your daily life?
Marriage Prayer for Intentionality
I have learned the hard way to check my wedding ring now and make sure the nubs and pieces that hold the diamonds in place are strong and sturdy. Definitely, I check to make sure nothing is loose.
In fact, recently on vacation, I was feeling my wedding ring and noticed a rough spot. I knocked off one of those nubs! Off came my ring. I was NOT losing another diamond.
My father-in-law sells jewelry. (Much more practical for me if he sold shoes or books!) My husband had a talk with him about whether I was too rough on my ring. Ahem.
Granted, it might be easier and more prudent to put my ring in my jewelry drawer and only pull it out when I am dressing up. We don't do that with weddings right though. They are a daily reminder of the commitment that we have made to one another and to God.
Just as my ring requires close inspection and TLC, so do our marriages. There are seasons of marriage that are trying and difficult. It may not be the fault of our spouse or us, but rather the circumstances that we are having to deal with at the time.
Do you pray for your marriage only in times of trouble? You need to persistently pray for your marriage during good times and bad, during all of the messy middle days too.
Cleaning my Wedding Ring & Practicing Thankfulness
So, each Saturday night I clean my wedding ring. Sunday is the most important day in our household. We prepare to go to church by putting our cleanest and best. I make sure the symbol of the foundation of our marriage is cleaned and ready as well.
Cleaning my ring overlaps two love languages. Gary Chapman has a book called The Five Love Languages. It is a must-read for married folk. There is also a version for parents, The Five Love Language of Children.
One of my husband's love languages is gift-giving. He is the bomb at finding just the right thoughtful gift and hiding it until the right time. I, on the other hand, am too practical and cheap. I struggle and overthink which gift is the right gift.
Cleaning my wedding ring is an expression of appreciation for the gift that my husband gave me. It is a weekly reminder of his sacrifice and affection. Sometimes as the wedding day fades, we need reminders of the beginnings of our love.
Cleaning your wedding ring is a weekly opportunity to reflect on your wedding vows.
To have and to hold from this day forward, for better or for worse, for richer, for poorer, in sickness and in health, to love and to cherish…..
Count your blessings for all the joys and all the trials that you have made it through.
Pray for Your Marriage & Cherish the Symbols of Your Love
Finding time to pray can be challenging. Create a ritual to remind yourself to lay a foundation of prayer for your marriage. Perhaps you pray while cleaning your ring, or you pray while folding your husband's clothes.
The key to persistent prayer is to create a daily time and place where we are reminded to pray.  Perhaps it is a post-it note on your bathroom mirror or an alarm on your phone.  Maybe it is cleaning the dishes rather than cleaning your wedding ring.
Pray for your marriage. Pray for your marriage to grow and deepen. Pray for your marriage to be a witness to your children. Above all, pray for your marriage to reflect Christ and for the two of you to grow closer to Him.
Related Posts:
How to Respect Your Husband, Even if He Doesn't Deserve It
How to Be a Better Wife: 5 Simple Ways
Know When to Get Marriage Counseling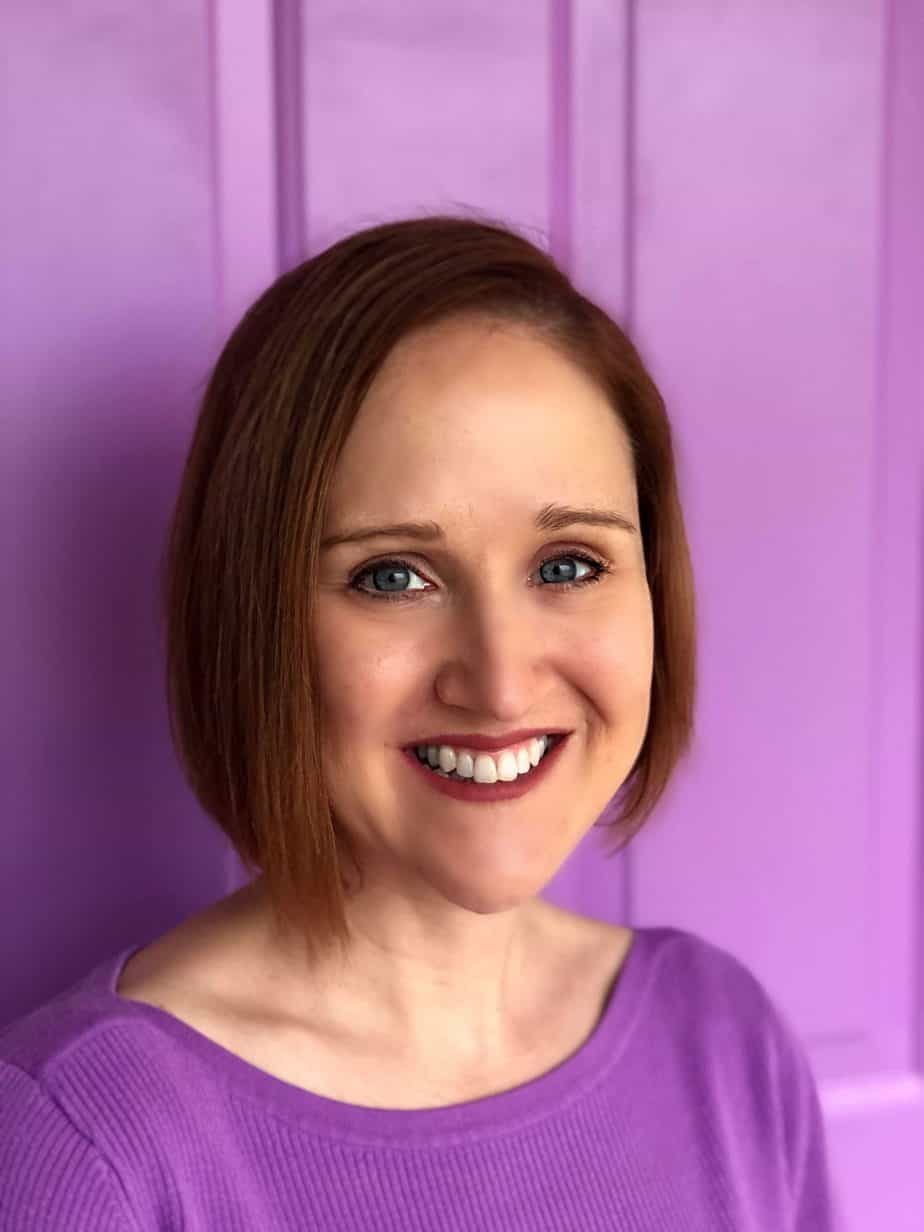 The voice behind FaithfulMotherhood.com is Jyn.  She is a veteran homeschool mom of three. More than just a pastor's wife, she holds a Master of Divinity degree and has served in church leadership for over 20 years.  Her passion is equipping parents to live out their calling as the number one faith influencer for their children. She longs to see moms empowered by God's Word and transferring that love to their children through daily Bible study and family devotions.